Abiad chairs first meeting of work group tasked to develop plan to strengthen primary health care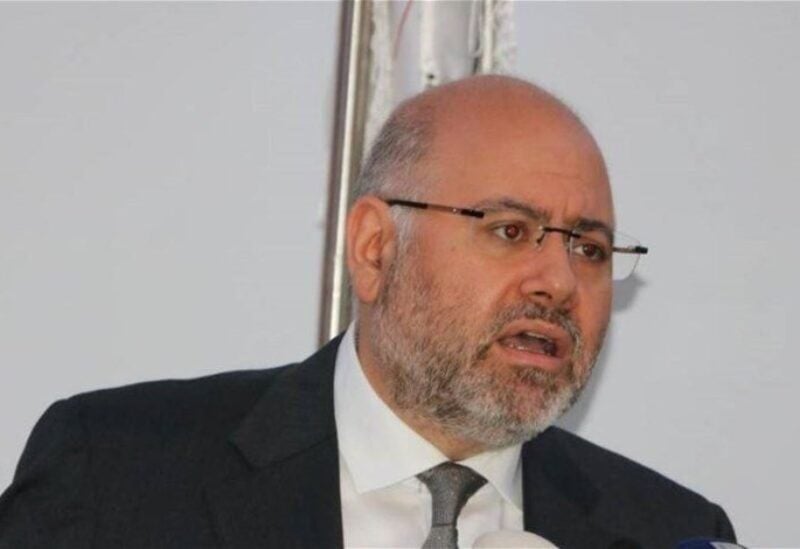 Caretaker Minister of Public Health, Dr. Firas Al-Abiad, on Monday chaired the first consultative meeting of a work group tasked to develop a road map for strengthening primary health care in Lebanon.
The meeting reportedly focused on the challenges facing health care centers, the means to enhance and finance them, as well as the need to develop a mechanism for the sustainability of these services and ensuring their quality through a monitoring and evaluation system applied in all centers.
It is noteworthy that this meeting will be followed by a series of meetings to discuss all themes and express opinions and observations by all concerned partners to reach a final version of the roadmap for primary health care, which will be included in the national health strategy, and is expected to be launched and implemented early next year.