Abiad says, "Pilot phase for tracking cancer medicines will kick off next Monday"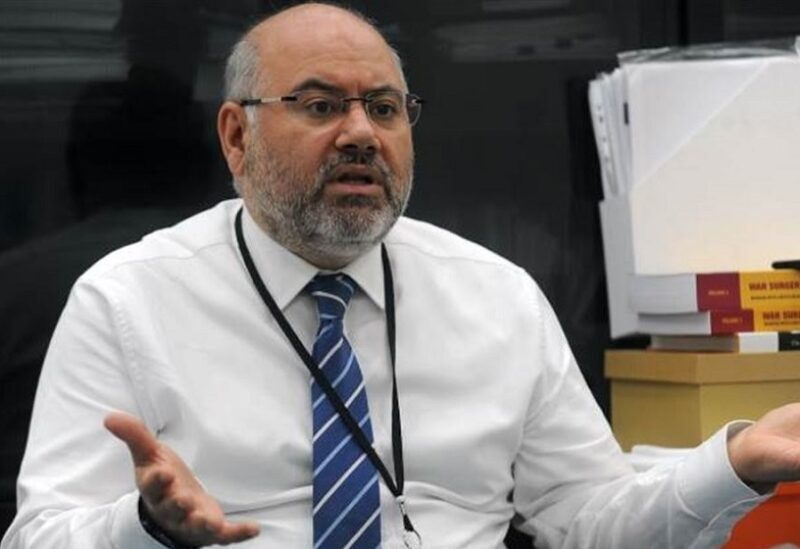 The Minister of Public Health Dr. Firas Abiad announced that the Ministry will launch the first trial phase of the Meditrack program to track medicines for cancer and incurable diseases, next Monday.
The program will be implemented in cooperation with six private and governmental hospitals including the American University of Beirut Medical Center (AUBMC), the Lebanese American University Medical Center (LAU), Hôtel Dieu de France, St. Georges University Hospital, Rafik Hariri University Hospital, and Nabatieh governmental hospital.
The patients' files in these hospitals will be automated and they will obtain a Unique ID health card, which will make sure that each patient receives his medication and in return ensures that the drug is not smuggled, monopolized or stored.
In an interview with a number of journalists, Abiad pointed out that "the pilot phase will be completed rapidly, and will be followed by coordination with other hospitals that treat cancer patients and incurable diseases to implement the Meditrack program in a comprehensive form in Lebanon."
In parallel, efforts will be put in place to unify treatment protocols for cancer patients based on what is being implemented in the United States, the United Kingdom, and France.