Abou Chakra says, conflicts on fuel persist among officials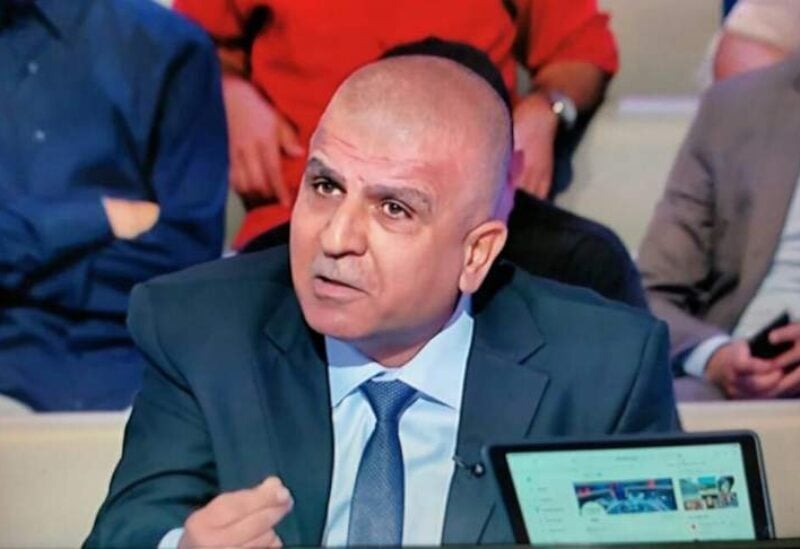 The Head of Gas Stations Owners Association Fadi Abou Chakra, confirmed that the situation regarding fuel today is similar to yesterday.
He said: "Officials are keeping silent while the conflict emerges." Abou Chakra added that officials have not agreed on any decision so far.
Abou Chakra said in an interview with the Voice of Lebanon, that as soon as the officials agree on the new pricing mechanism, whether at the exchange rate of 3,900 LBP or another, the oil ships anchored at the coast will immediately begin the unloading process.
"Officials must bear responsibility," he said.
He pointed out that a diesel fuel shipment was unloaded at the exchange rate of 3,900 LBP. However, the amounts unloaded are not sufficient in light of the huge demand on this commodity in the market.
Abou Chakra asserted that hospitals and medical sector should be prioritized and provided the required amounts.