Abyad received from Chinese ambassador, second batch of donation to confront COVID repercussions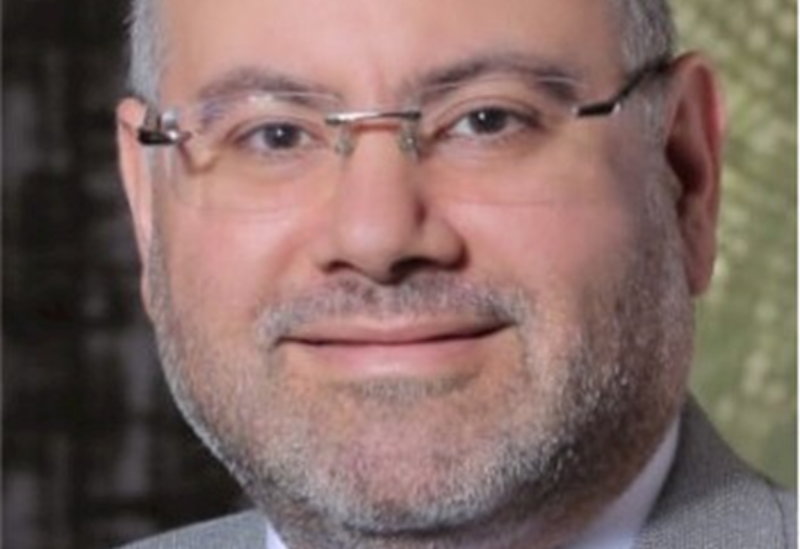 Minister of Health Firas Abyad received today at Rafic Hariri International Airport, from Chinese Ambassador Qian Minjian, the second batch of the Chinese donation to Lebanon to confront the repercussions of the Corona pandemic, which includes 300,000 Sinopharma vaccines, 100 hospital beds and 100 oxygen respirators.
Abyad said: "We are here today for an important occasion. We are all aware of the magnitude of the crisis that the world is going through as a result of the Corona pandemic, especially with the emergence of new mutations. In addition, we in Lebanon have our other crises, and they have greatly affected our health system and our capabilities to provide services for the Lebanese, and the displaced people on Lebanese soil."
This valuable assistance that we get today from the People's Republic of China comes to help us and assist us in the preparations to confront what appears to be a new wave of Corona, especially with the emergence of new mutants, and it will also help us boost the vaccination campaign that we are doing and we rely on a lot to help us."
For his part, the Chinese Ambassador said: "Today, I am pleased, on behalf of the Chinese government, to hand over the gift of the new anti-Coronavirus vaccine to the Lebanese government. Once again, China is working on equitable distribution of the vaccine at an affordable cost, as Chinese President Xi Jinping announced making the vaccine as a global public good, and presented the initiative of global cooperation moves for vaccines at the Group of Twenty summit held in Rome.