Abyad: " Three concerns dominate the Lebanese health sector."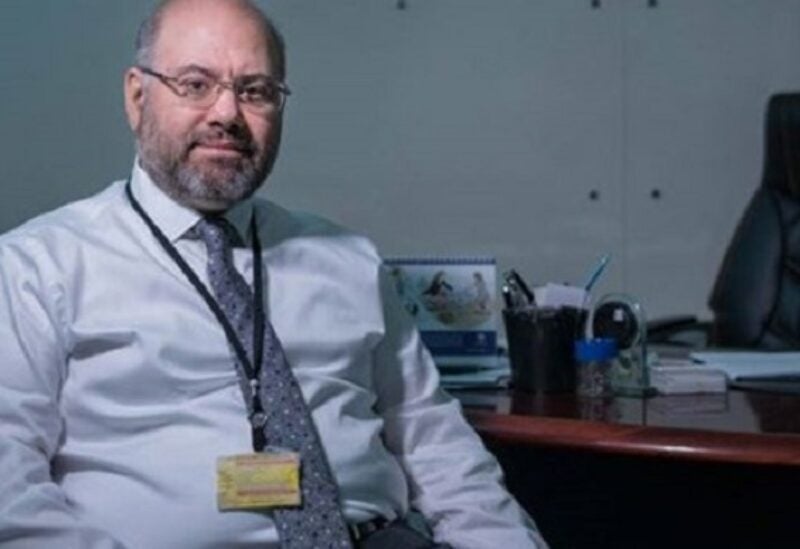 Health Minister Firas Abyad tweeted: "Three things dominate now the health concern in Lebanon: medicine, and medicine, and medicine.
He said: "The problem is twofold, a recent one due to the acute shortage of medicines, and a chronic one related to the high cost of the drug bill. What is important now, is to quickly provide medicines, especially for incurable diseases, and then work to find long-term solutions."
The medicine crisis Lebanon is currently suffering, reflects one of the most prominent examples of the Lebanese realities. Outage of medicines, and stockpiles fading under market pressure, monopoly operations and storage.