According to Bloomberg, Lebanon's inflation rate has surpassed Zimbabwe's and Venezuela's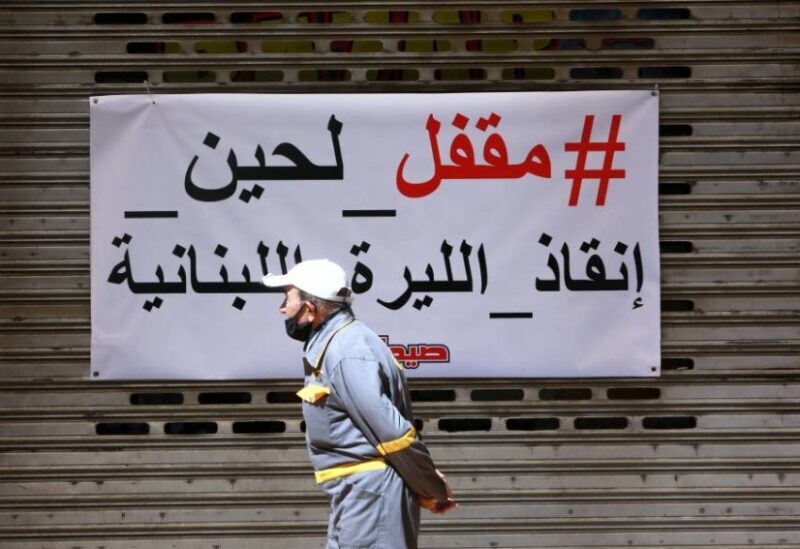 In combination with the increasing financial collapse, the yearly inflation rate in Lebanon surged to the highest rate among all nations monitored by Bloomberg Network, bypassing Zimbabwe and Venezuela, according to a study released by Bloomberg Network.
According to the Network, the consumer price index increased by 137.8% in comparison with August 2020, compared to 123.4% in July, according to the Lebanese Central Administration of Statistics. "Consumer prices jumped 10.25% from the previous month, while food costs rose 20.82 %."
"The currency has lost over 90% of its value and driven three quarters of the population into poverty," the Network said in this context.
"After nearly 13 months of deficit, Former Prime Minister Najib Mikati formed a new government that seeks to resume the stalled rescue talks with the International Monetary Fund and creditors to restructure debt," according to the network, which also noted that "Lebanon defaulted on repaying international bonds worth 30 billion dollars last year."