Activist Michel Chamoun arrested at Lebanon airport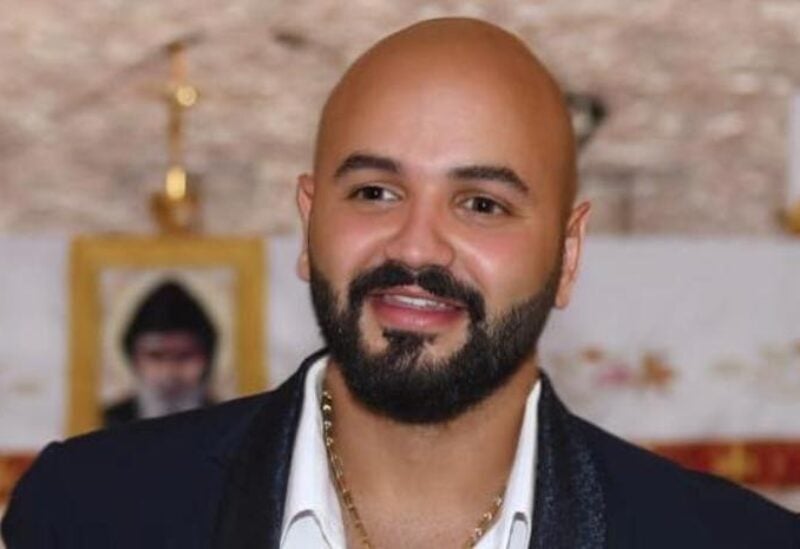 Lebanese activist Michel Chamoun was arrested at the Rafic Hariri International Airport with no arrest warrant being issued against him, sources familiar with the matter reported on Saturday.
He was detained on charges of dealing "roughly" with the Internal Security Forces, the sources said.
While Chamoun's lawyer is following up on his detention, legal officials have asked some questions about the case, namely:
"Under what kind of right is it authorized to arrest someone all of a sudden, without prior warning and on a political charge, which cancels his travel and disrupts his work? Who shall assume the cost of such disruption? And most importantly, who shall protect the people's dignity? For how long will the detentions continue in such ways and methods?
The officials added: "Why didn't they arrest him two days ago in due process when he headed to a gendarmerie station to file a complaint after his car was shot at?"