African Council grants Health Ministry 30 ventilators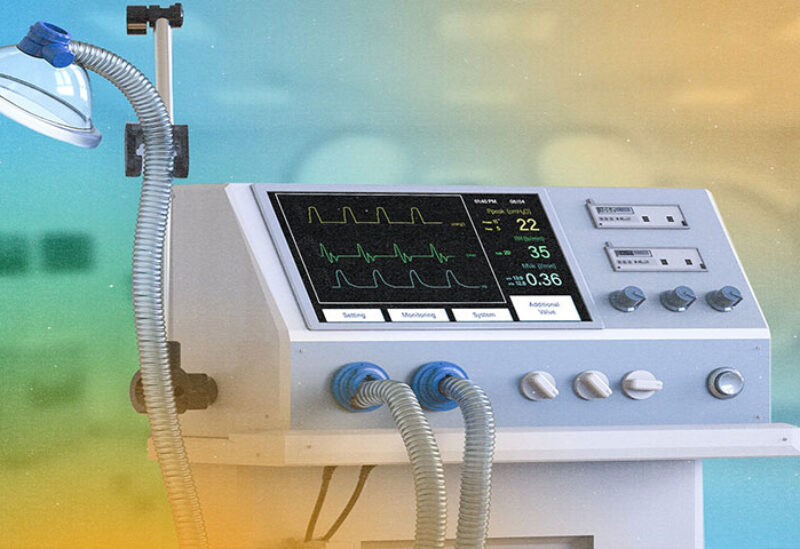 The African Continental Council has granted today (Tuesday) the Ministry of Public Health thirty ventilators for covid-19 patients.
The council was represent by its President, Hassan Yahfoufi, who pointed out in a statement that "this initiative, which coincides with the celebration of Expatriate's Day, reflects the council's desire to ease the people's suffering in their homeland. He added: "We wanted to show our appreciation for the ministry's efforts, who have been managing the crisis in a professional way.
Yahfoufi said: "The African Continental Council follows up with the Lebanese expatriates in Africa and shadows their activities." He hoped that Lebanon will overcome this crisis in the near future, so people can be able to return back to their normal life.