After "insane fluctuations"… What's the black dollar rate today?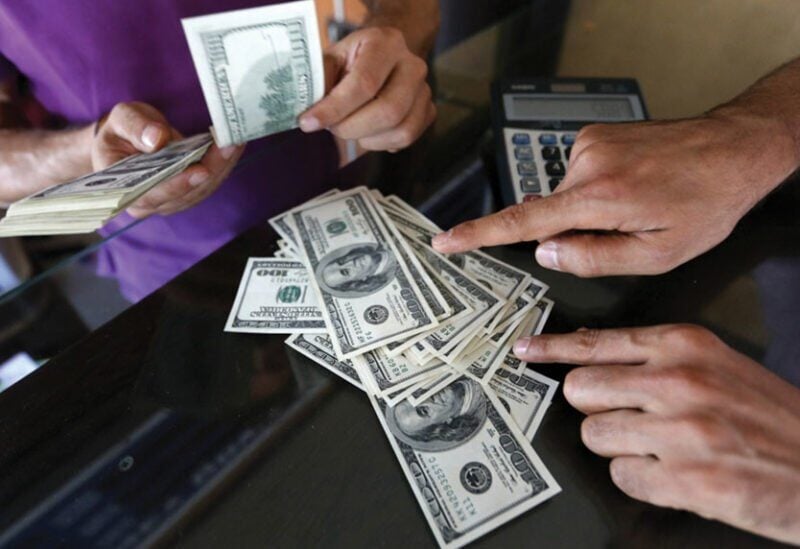 Still witnessing the insane fluctuations, the black dollar registered today 57,000 pounds for sale, and 57,500 pounds for buying.
In this context, a member of the Economic and Social Council, Dr. Anis Bou Diab, said, via an interview with Al-Anbaa, that what is happening in the market is a natural result of political confusion, judicial chaos and financial sanctions imposed in recent days.
But at the same time, Bou Diab asked about the reasons for stopping the rise in the exchange rate at a certain limit and its decline, even before announcing the tripartite meeting.
Regarding the measure expected to be taken by the Banque du Liban on Monday to curb the exchange rate,