After seizing the Captagon shipment, Mawlawi communicates with the Kuwaiti security authorities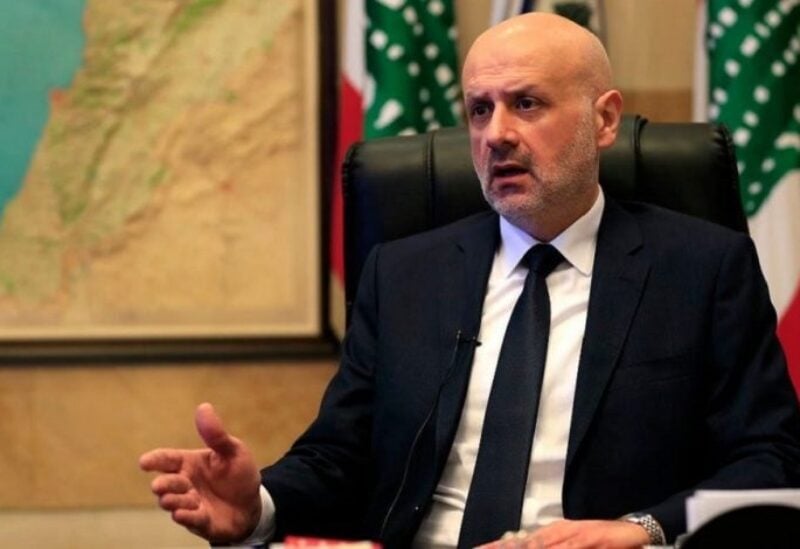 The Minister of Interior and Municipalities, Bassam Mawlawi, followed up the investigation, after seizing a shipment of lemons that contained large quantities of Captagon pills, which was destined for the State of Kuwait.
In this context, Mawlawi communicated with the competent security authorities in the State of Kuwait, praising the importance of cooperation between the criminal security sector in the Kuwaiti Ministry of Interior and the Lebanese security services, which resulted in the security achievement yesterday by thwarting the smuggling operation.
Minister Mawlawi stressed the seriousness of the Lebanese Ministry of Interior to prevent the export of evil to all Arab countries, especially the Gulf Cooperation Council.
Minister Mawlawi telegraphed to Kuwait's Deputy Prime Minister and Minister of Interior Sheikh Ahmad Al-Mansour Al-Sabah, congratulating him on assuming his new position in the Ministry of Interior.