Agriculture Minister meets Turkish Ambassador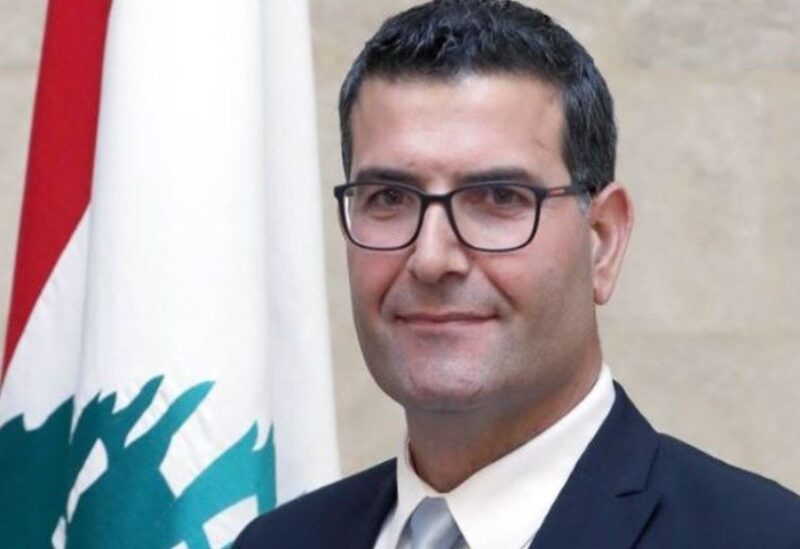 Minister of Agriculture Abbas Hajj Hassan received on Tuesday Turkish Ambassador to Lebanon, Ali Baris Ulusoy, with whom he discussed the means to develop the bilateral relations and the agricultural trade.
During the meeting, Minister Hajj Hassan reportedly hailed the deep Lebanese-Turkish ties, and thanked Turkey for standing by the side of the Lebanese with no discrimination.
He also welcomed "the positive role" Turkey could assume to help Lebanon overcome its economic ordeal.