Agriculture Minister meets Turkish counterpart, Turkish agricultural experts in Lebanon next week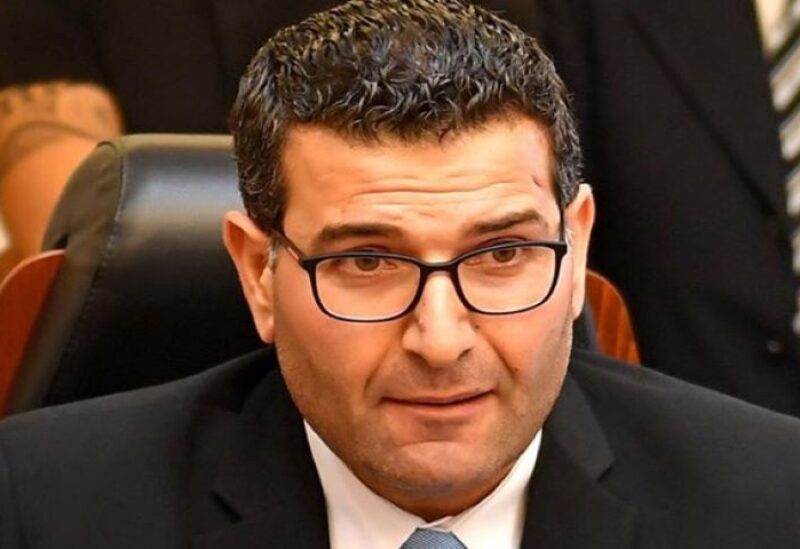 Minister of Agriculture, Dr. Abbas Hajj Hassan, on Wednesday met his Turkish counterpart within the framework Prime Minister Najib Mikati's visit to Turkey.
The pair discussed frameworks of cooperation between the two friendly countries within a joint agricultural agreement, which stressed "the necessity of signing a cooperation protocol in all agricultural fields and exchanging expertise."
The Turkish side presented one million forest plants to the Lebanese delegation, and forest experts from the Turkish Ministry of Agriculture will arrive in Beirut next week with thousands of plants. The Turkish delegation will also inspect the areas that were devoured by forest fires in Lebanon during the past months.
For his part, the Turkish minister affirmed an intention to provide assistance to Lebanon in the cultivation of saffron by sending a technical delegation to Beirut to keep pace with its cultivation.