Akar receives British Chargé d'Affaires, French Ambassador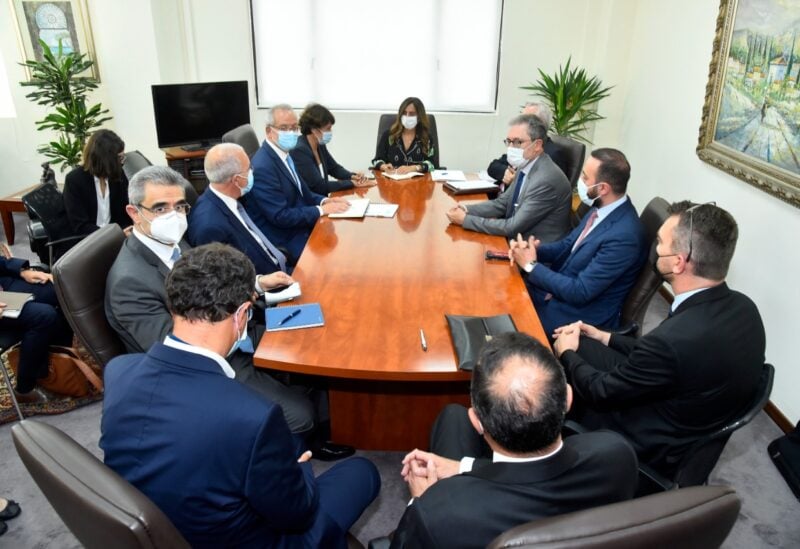 Caretaker Minister of Defense, Acting Foreign Minister Zeina Akar, met Monday with British Chargé d'Affaires in Lebanon, Martin Longden, who came on a farewell visit upon the end of his mission in the country.
She later received Ambassador Winfred Nii Okai Hammond of Ghana on a farewell visit.
The pair reportedly discussed the bilateral relations between Lebanon and Ghana.
Akar also met today with French Ambassador to Lebanon, Anne Grillo, accompanied by a delegation of the private sector.
Talks touched on the reconstruction of ports, universities, hospitals, and infrastructures.