Akar's press office denies news of holding a virtual meeting to activate the caretaker government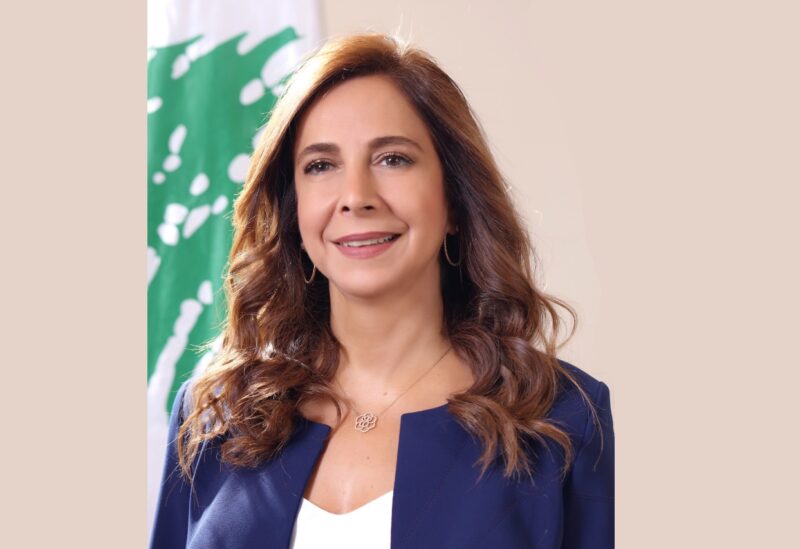 The Press Office of Caretaker Deputy Prime Minister, Defense Minister Zeina Akar, denied the recently circulated news about holding an electronic meeting to activate the caretaker government.
In an issued statement this evening, it categorically denied that an online meeting is being held with the caretaker ministers on reactivating the government's work after PM Diab refused to reactivate it and the alleged talk about "developments in cabinet formation".
"Meetings are held between ministers on a permanent basis to discuss how to conduct people's affairs and coordinate work between cabinet members, in accordance with the stipulations of the Constitution and within the directives of PM Diab and all ministers. In fact, the Constitution holds ministers responsible for their actions, and it goes without saying that the ministers work within their capacities to serve Lebanon," the statement concluded.