Al-Abiad tours Tripoli to follow-up on "cholera" crisis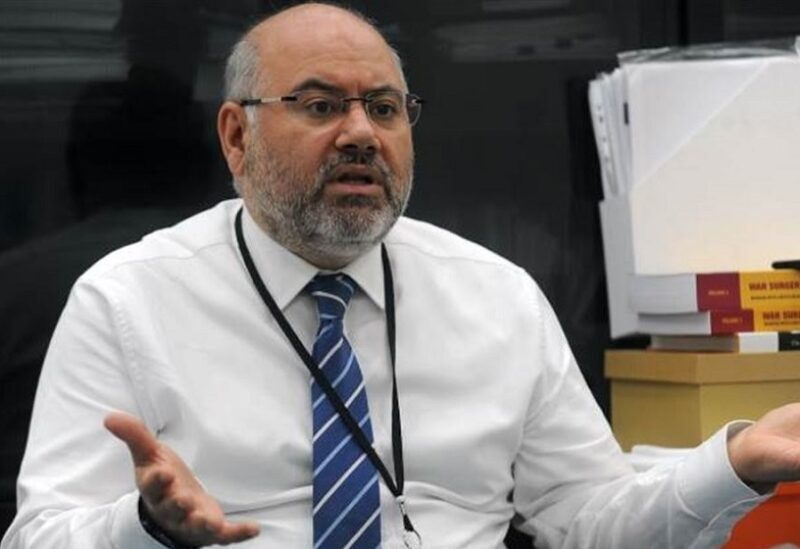 Caretaker Minister of Health Firas Al-Abiad toured the Tripoli region, accompanied by the representative of the World Health Organization in Lebanon, to review the epidemiological situation and the measures taken to confront the outbreak of the cholera epidemic, assess the situation and identify the needs to confront it.
After a series of visits, Al-Abiad indicated in a press conference that he discussed with the concerned authorities the measures taken to combat the outbreak of the cholera epidemic.
He explained that the ministry had developed a plan to limit the spread of this epidemic and had agreed on the necessity of testing water from filling centers in reservoirs, owners of artesian wells, and various public and private schools.
The minister announced that a large amount of cholera vaccine has been reserved for Lebanon, about 10,000 doses so far, and it will arrive within ten days to Lebanon and will be directed mainly directed to the medical and ambulance teams facing the cholera epidemic on a daily basis.