"Al Amana" stations will sell an Iranian diesel can for 243,700 LBP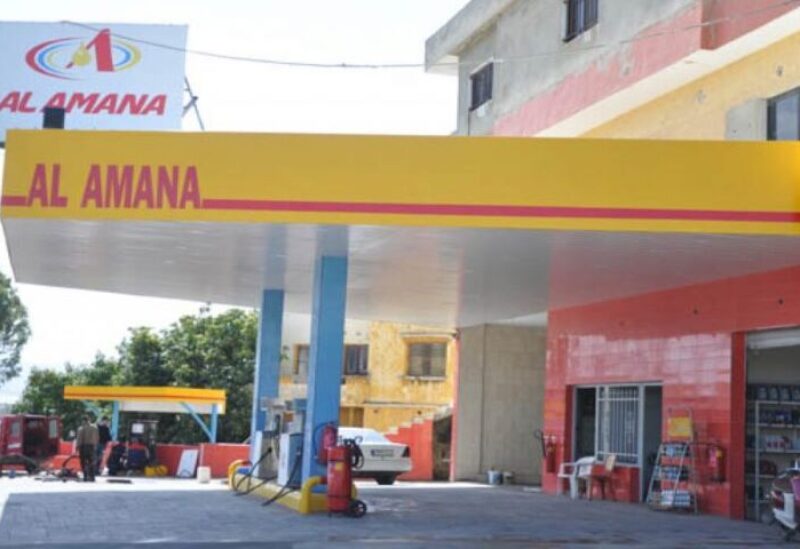 Al Amanah, a company that operates in trade and distribution of fuels and oil derivatives, announced that it will start from tomorrow October 21 to sell the Iranian diesel from the categories specified by Hezbollah's leadership at a price of 10 percent lower than the price issued weekly by the Lebanese Ministry of Energy.
As the Ministry of Energy has set the price of 20 liters of diesel at 270,700 LBP, Al Amana Company will deliver 20 liters of Iranian diesel at a price of 243,700 LBP.
Accordingly, the price of Iranian diesel starting from its date, will be determined based on the price of the weekly fuel price schedule issued by the Lebanese Ministry of Energy minus 10 percent.