Al-Halabi: $90 per month to be granted for public school teachers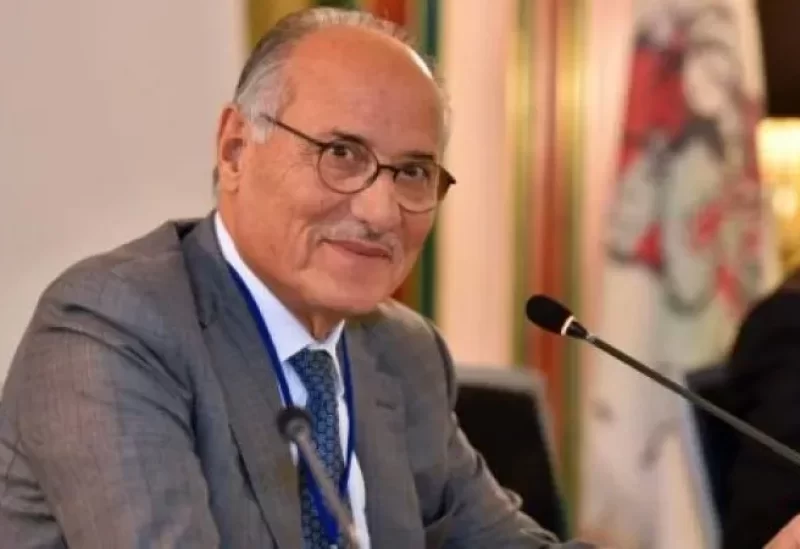 The Minister of Education and Higher Education Abbas Al-Halabi revealed that the ministry was able to secure grants worth $14 million to public schools. This amount will be dedicated for covering the full operating expenses of the schools until the end the current academic year.
Al-Halabi indicated in a television interview that $90 per month will be paid as an aid to the fixed term teachers in public schools, during the current academic year.
The Minister of Education stressed the need to provide grants to all public servants including the military, and indicated that talks are underway with the Minister of Finance in this regard, in order to determine the size of these commitments to undertake them.