Al Rifai Roastery sold to Merit Invest for $50 million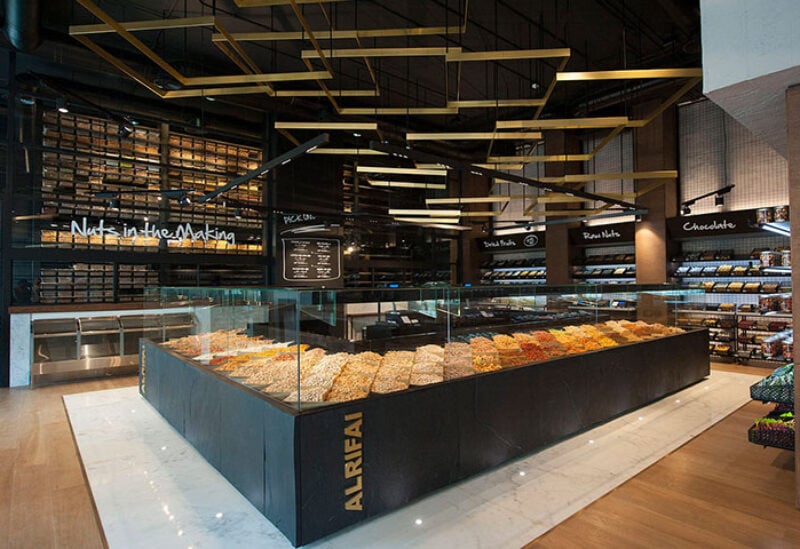 Al Rifai Roastery has been acquired totally last week by Merit Invest, and the deal was closed at $50 million before deduction of company debt.
Merit is part of the conglomerate that is the major shareholder of international shipping giant CMA CGM, which was founded by the late Jacques Saadé and currently headed by his son Rodolphe.
Rifai Nuts, initially established in 1948, is owned by a Cayman holding company which has the Rifai family (Mohamed Rifai) as majority shareholder (70 percent) and Qatari investors (30 percent).
The company's sales turnover was $30 million to $35 million in the past two years, down from $48 million at its peak before the crisis.
The company will be managed by Merit's team. It will retain its current 270 employees.
The new owners will work at expanding the company's international footprint – especially in airports, and will expand its partnerships in Europe.
In addition to assorted nuts, Rifai sells dried fruits, coffee, confectionery, and related products.