Al-Wadi Offshore opens a logistic warehouse in Port of Tripoli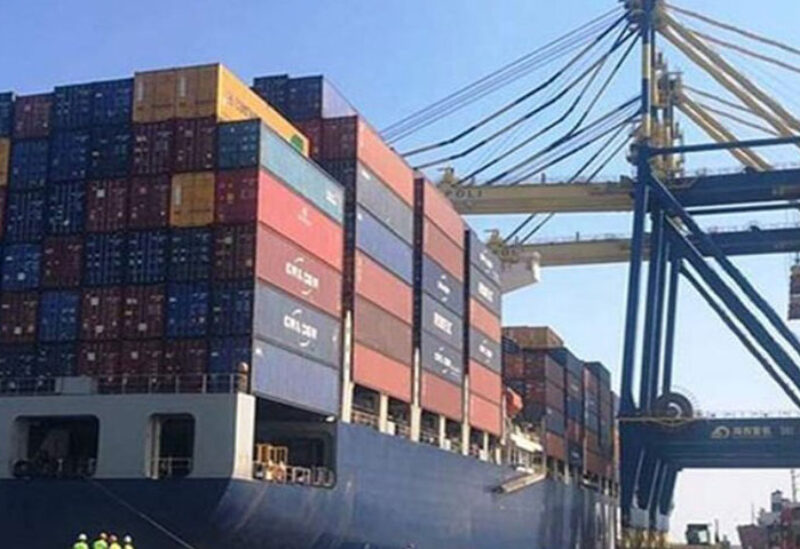 Al-Wadi Offshore, a subsidiary of the international Swiss company AGT Food, has opened a logistics warehouse in Port of Tripoli free zone.
General Manager of Al-Wadi Offshore Toufiq Jaweed, said: "The warehouse will dedicate a location for humanitarian aid that is being provided by the International Red Cross for the region."
The company will also provide many job opportunities in the region. He added that the company has received many incentives and assistance from Port of Tripoli's administration, customs, and institutions. He affirmed that the incentives provided by the port attract foreign investors to the free zone.
Director General of Port of Tripoli Ahmed Tamer, said that are several international companies communicating currently with the port to establish logistic facilities, to benefit from the incentives provided and the low investment cost.