Ambassador of Japan and Ohanyan receive the Lebanese delegation to the Tokyo Olympics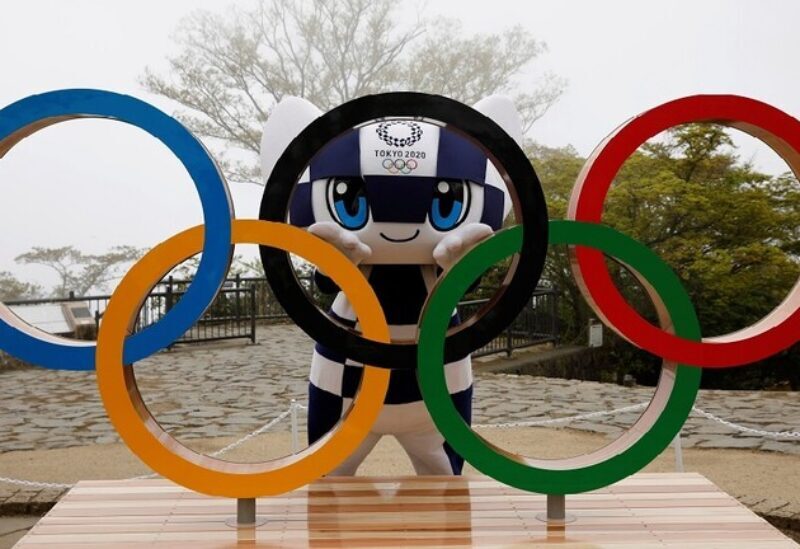 Japanese Ambassador to Lebanon Okubo Takeshi and Caretaker Minister of Youth and Sports Vartine Ohanian met at the ambassador's residence with representatives of the Lebanese delegation participating in the upcoming Olympic Games.
The delegation was formed of the President of the Lebanese Olympic Committee, Dr. Pierre Galakh, its Secretary-General Hassan Rostom, and the head of the delegation, Eng. Mazen Ramadan, presented the audience, along with three of the six Lebanese athletes who qualified for the Tokyo Olympics: Ray Bassil (shooting), Noureddine Hadid (track and field athletics) and Gabriella Douaihy (swimming).
Galakh considered that "the goal is not only to win a medal, but to show the best image of Lebanon, and to benefit from the Tokyo Olympics in achieving equal representation between the sexes in order to promote equality."