Amid fear of open strike…What rate did black dollar register?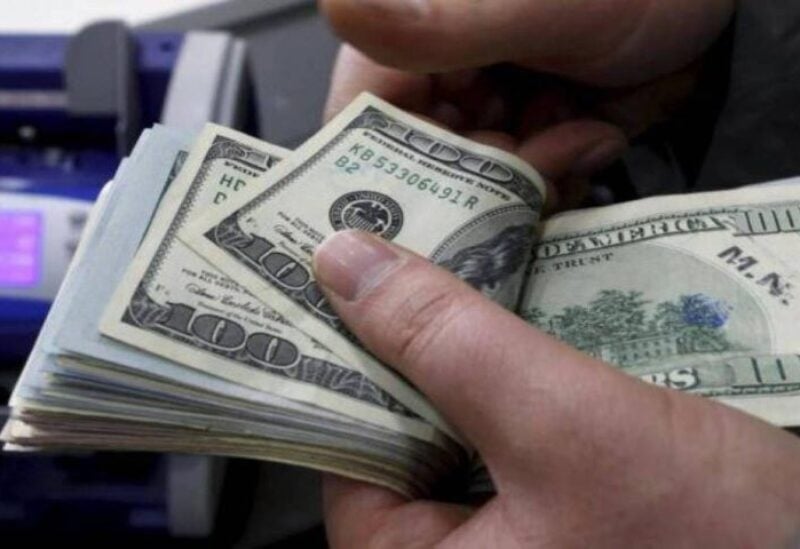 The black dollar exchange rate exchange rate continues at its high rate, as it registered today, Wednsday, 29,700 pounds for selling and 29,650 pounds for buying.
Economy expert Gabi Bejjani warned of a crazy rise in the dollar exchange rate on the black market, without any specific ceiling.
Bejjani expected via an interview with "Voice of All Lebanon" that the exchange rate will rise again at the end of the summer, pointing out that "the reason for the cohesion of foreign currencies, in addition to the massive movement of expatriates, which is estimated at one billion dollars per month, is due to the demand for these currencies to secure goods."