Another attempt to smuggle "Captagon" into Saudi Arabia, this time in Sterilizing medical equipments.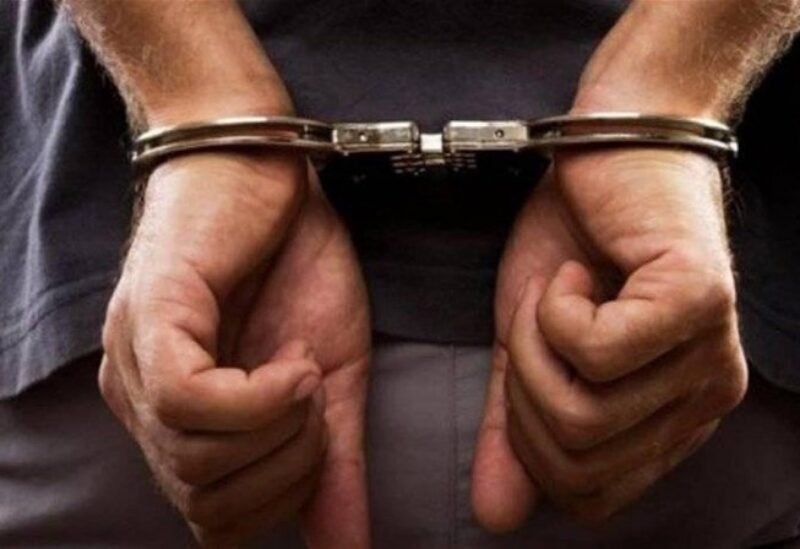 Public Relations Division in the Internal Security Forces reported that on 21-6 2021, the Central Narcotics Control Office in the Judicial Police Unit, received data about a group of people preparing for the smuggling of Captagon pills to Saudi Arabia, to be professionally hidden inside medical equipment sterilization machines. The merchandize was seized.
Upon searching, 17.4 kg of Captagon pills were found, which is equal to about one hundred thousand pills. After intensive investigations, monitoring and tracking operations, the aforementioned office was able to identify the identities of those involved, and arrested two of them on June 22, 2021. A. n. (born in 1988, Lebanese), M. n. (born in 1996, Lebanese), and the next day their partner A.Gh (Born 1982, Syrian) was arrested. During interrogation, they confessed of preparing the smuggling of a large amount of Captagon into Saudi Arabia, meanwhile investigation is underway under the supervision of the competent judiciary.