Any upcoming flour crisis?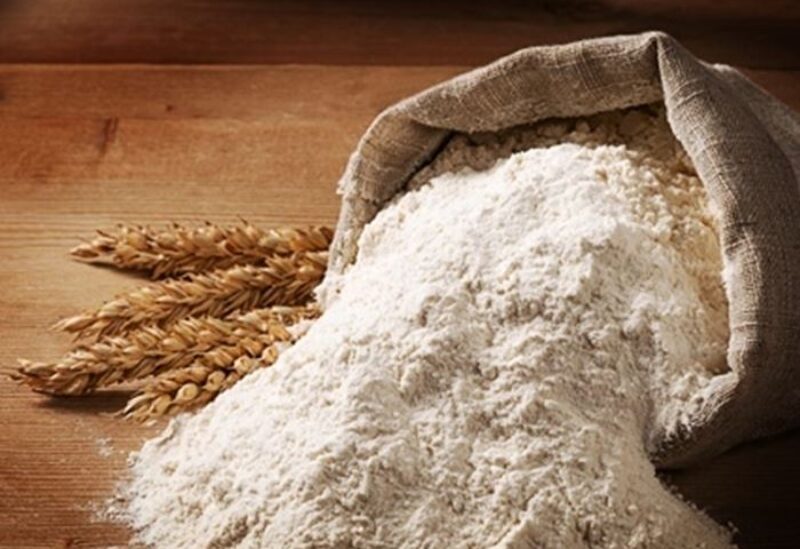 The Federation of Bakeries' Syndicates in Lebanon announced in a statement that difficulties and problems are increasing on a daily basis, beginning with power outages, fuel prices, particularly diesel, and the cost and materials used to produce the loaf.
"The reasons for the flour shortage are due to the failure of the Bank of Lebanon to settle imported wheat cost, which led to a number of mills stopping producing flour, reducing the volume of quantities delivered to bakeries from operating mills, which in turn secure loaves as possible," he said.
The union asked: "Why is the Bank of Lebanon late in paying the price of imported wheat, and what will the officials do in the face of the emerging problem, and where is the ministerial committee in charge of the economic and living file?"
"Bakeries cannot survive in light of the instability in the provision of flour and the other difficulties that accumulate day after day. Isn't it time to find effective solutions to all these problems that begin to pay for wheat ships that could be taken out of Ukraine as quickly as necessary before exporters would transfer it to other countries and sell it at higher prices?" the union asked.
"The Federation of Bakeries' Syndicates in Lebanon stresses the need to speed up solutions to this crisis before it is too late and the crisis that we are indispensable in these critical circumstances the country is going through," the union concluded.