Aoude: Are officials aware that we are living in a "madhouse"?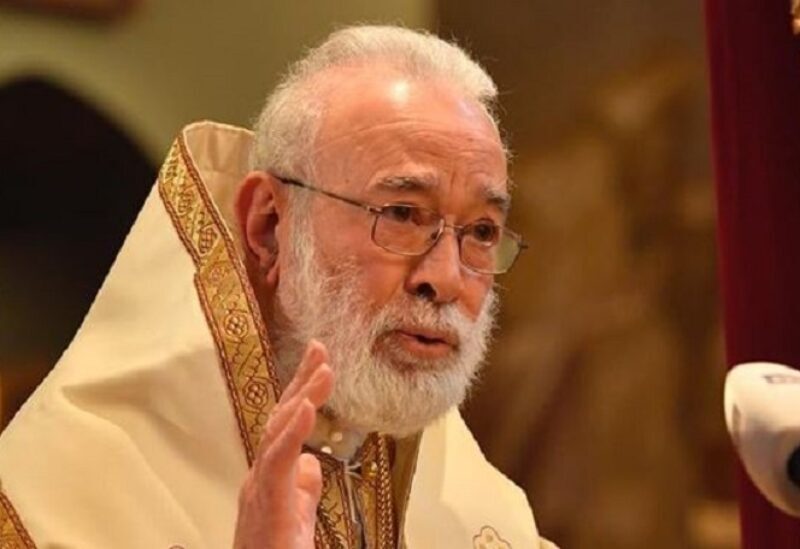 The Metropolitan Greek Orthodox Archbishop of Beirut and its suburbs, Elias Aoudeh assured that "the ruler's power lies within his sound and wise decision based on the will and needs of the people."
He added in Sunday sermon: "The goal of politics is to serve the community, and not to use it, and everyone who assumes a public responsibility must be fully aware all what is happening   within his work's scope , and aware of the needs and aspirations of the people."
Aoudeh asked: Are the officials aware of the real situation in our country? Will those around them, including advisors and assistants, are telling the truth, the whole truth? Are they telling them the truth or just praising them? Do they realize that we are living in in a madhouse, where everyone speaks his own language and no one understands the other?
He continued: "Some humility and sacrifice are a must" noting that "what complicates matters is intellectual rigidity, confinement and intransigence instead of dialogue and convergence."