Aoude: The Church is not subject to intimidation!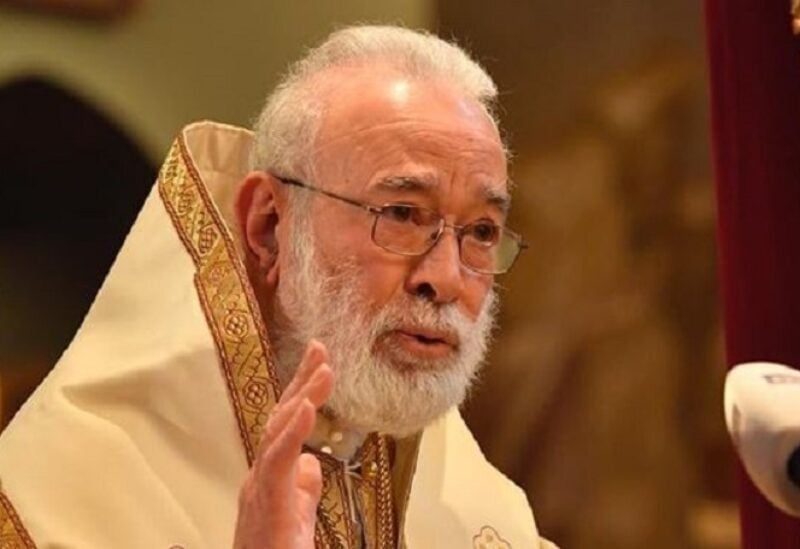 The Metropolitan of Beirut and its dependencies, Archbishop Elias Aoude, affirmed to the Greek Orthodox: "We are in favor of holding accountable and punishing every criminal, thief, and violator of the law, whoever he is. It is dangerous and unacceptable and we hope it will not happen again."
And he said in his Sunday sermon: "If the arrest of Archbishop Al-Hajj is a message to the church in order to silence its voice, then it does not submit to intimidation and maliciousness, it does not fear but its Lord, it does not implement but its teachings, it only hears the voice of conscience and duty, and its duty is to respect and love man, preserve his dignity and defend his freedom." .