Aoun, Mikati resume government formation talks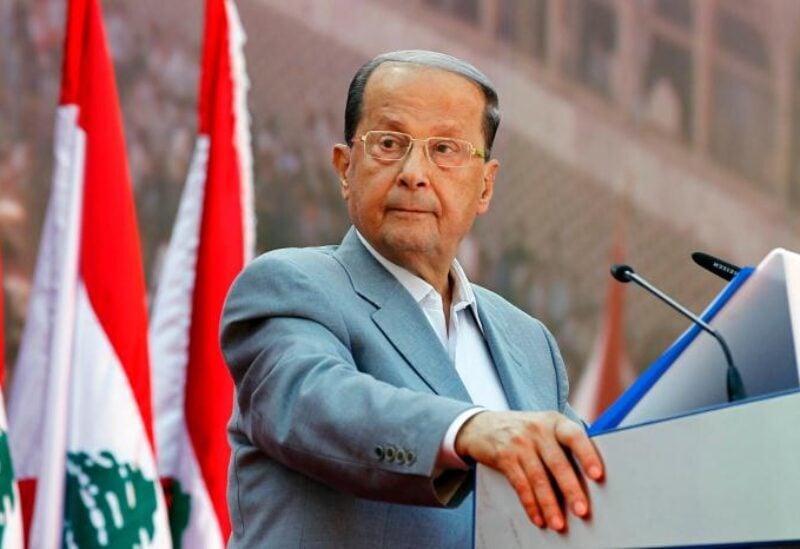 Prime Minister-designate Najib Mikati has resumed talks with President Michel Aoun on forming a government following weeks of deadlock over disagreements with the Free Patriotic Movement (FPM) and the presidency.
In a statement on Wednesday, Baabda Palace said that Aoun met with Mikati to discuss the formation of the new government.
Addressing reporters following the talks, the premier-designate said that the meeting focused on a cabinet lineup that he had presented to Aoun end of June, asserting that their viewpoints were "converging".
Al-Jadeed channel reported that Mikati has informed the president of the details of the ministerial meeting held on Tuesday, and discussed with him several problems, including oil and electricity.
FPM MP Asaad Dergham said the lineup proposed by Mikati could see some minor amendments in order to form the government.
Separately, the head of the Lebanese Forces party, Samir Geagea, said that work was underway to unify efforts among opposition parties and the new parliament members.
Following a meeting with Sweden's ambassador to Lebanon, Ann Dismorr, Geagea expressed his rejection to any presidential settlement with the Hezbollah-led coalition.
"The concerns and interests of Hezbollah contradict with the interests of Lebanon," he said.