Aoun Mikati's 7th meeting is subject to consultations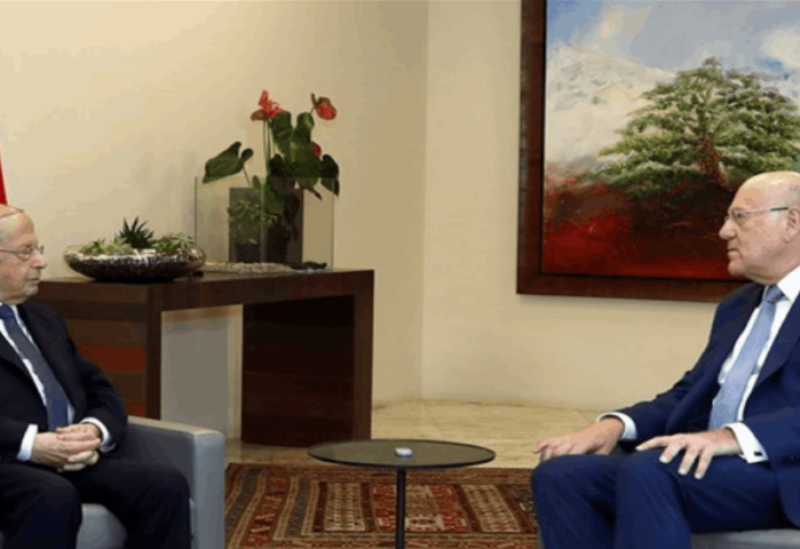 Baabda sources confirmed to "Al Markazia" that while awaiting the upcoming meeting between President Michel Aoun and Prime Minister-designate Najib Mikati, both are conducting their contacts and consultations to reach a formula for the government formation.
Mikati is conducting his consultancies with the political forces and the Parliamentary blocs, while Aoun is conducting his consultancies with Mikati.
Baabda sources did not specify the date of the seventh meeting between the two presidents, which was expected to take place today.