Aoun signed a decree to form the National Anti-Corruption Authority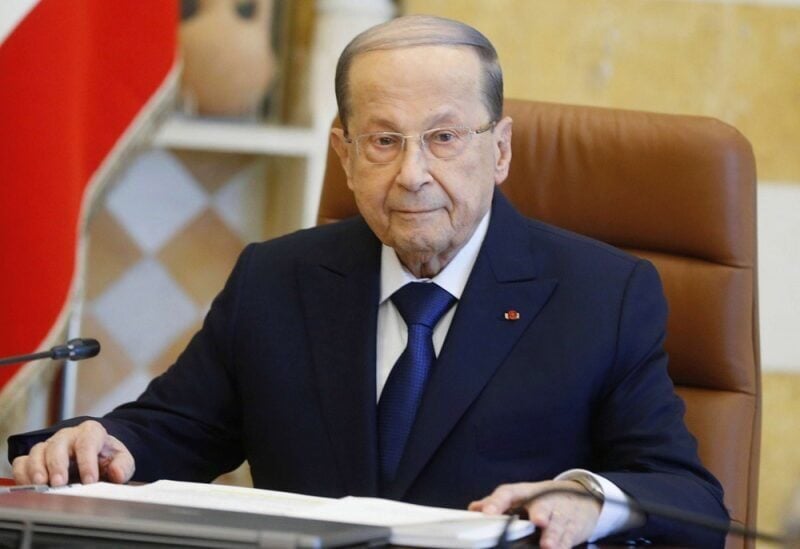 President of the Republic Michel Aoun signed Decree No. 8742 on January 28, 2022, to form the National Anti-Corruption Commission for a period of six years, non-renewable.
The commission included the retired judge Mr. Claude Karam as President, Lawyer Fawaz Kabbara as Vice President, the retired judge Ms. Therese Allawi, Dr. Ali Badran, Dr. Joe Maalouf, and Dr. Kulaib Kulaib are members.
The six members will take the oath before assuming their duties, to regulate the declarations of financial disclosure and interests, to punish the illicit enrichment law, and to lift bank secrecy from their accounts, and the accounts of their spouses and minor children.
The Council of Ministers approved the formation of the commission in its session on January 24 this year.