Aoun signs Public Procurement Law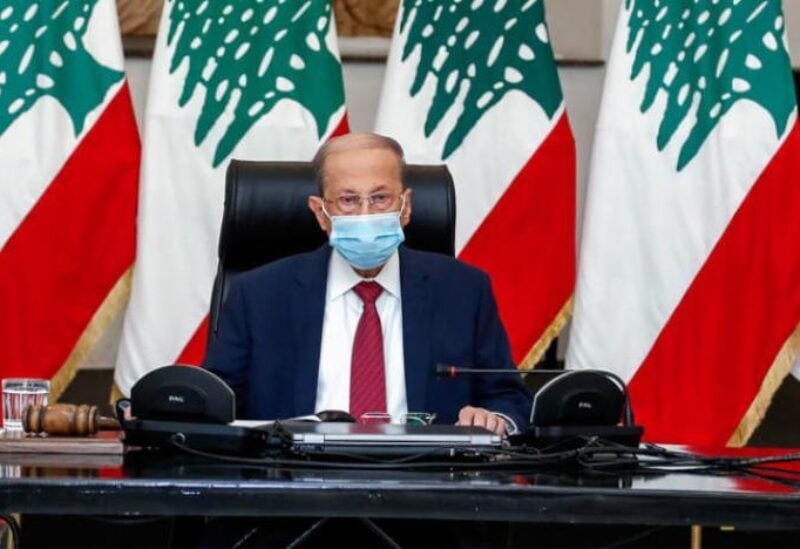 General Michel Aoun, President of the Republic, signed on Monday Law No. 244 of July 19, 2021, dealing to public procurement in Lebanon, which was just approved by Parliament.
The Public Procurement Law is one of the reforms that President Aoun is working on as part of several other reforms aimed at updating and developing procedures and implementing openness in the management of public affairs, according to the Presidency of the Republic.