Araji: Only 15 percent of the population registered to get inoculated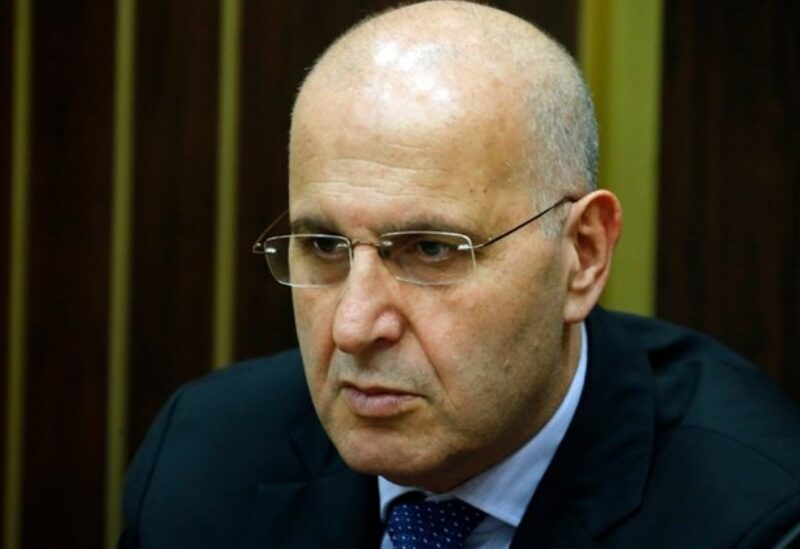 The Member of the Parliament and Head of the Parliamentary Health Committee, Assem Araji said that the process applied for re-opening the country was unsuccessful.
He said that the opening process went through a phase of chaos, as some retail shops that were supposed to open in the fourth phase has opened its doors since the first stage, and this has led to an increase in the number of coronavirus infections.
During a TV interview, Araji expressed his fear that "if this chaos continues, and citizens did not abide to the preventive and safety measures, we may witness a second wave of high number of cases."
Araji said that during the coming weeks, a number of vaccines from different brands will arrive to the country. But the main problem is that the number of people who registered on the official platform didn't exceed 950,000, and this represents only 15 percent of the population and this is not enough.