Araji says extreme caution is a must amid rising COVID-19 cases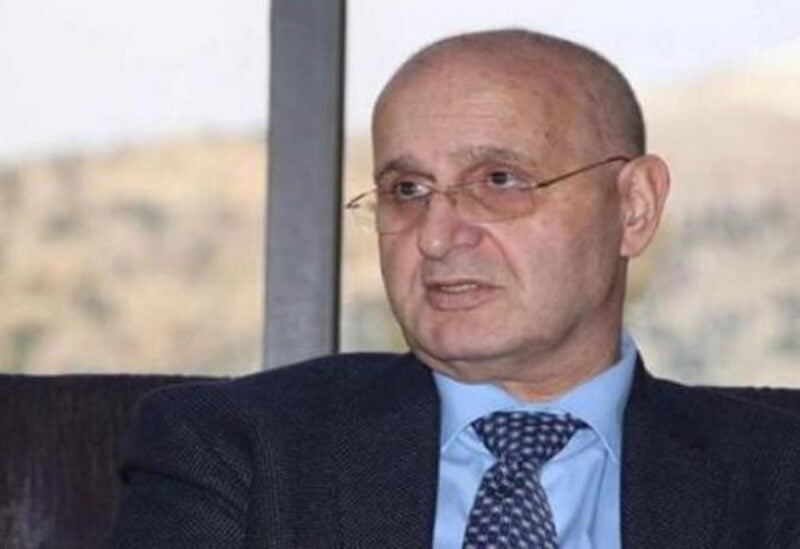 "The rising number of coronavirus infections and deaths which was recorded yesterday is a worrisome indicator, especially in light of the dire economic situation and the state's inability to take a decision to impose stringent measures and procedures," MP Assem Araji said on Friday.
On his Twitter account, the head of the parliamentary health committee also noted that "some are still refusing to abide by the procedures," saying "the coming weeks will be tough before having a large number of residents inoculated."
"Extreme caution is a must," he added.
Battling a spike in COVID-19 cases which has overwhelmed its healthcare system, Lebanon has started its vaccination drive by inoculating frontline healthcare workers, 75-years-and-older citizens as per a plan adopted by the Lebanese government.
The Ministry of Public Health announced on Thursday that 3,757 new coronavirus infections were recorded, raising the cumulative number of confirmed cases to date to 426,977.
It also indicated that 73 deaths were registered in the past 24 hours.