Araji: There is no evidence that the Indian variant has reached Lebanon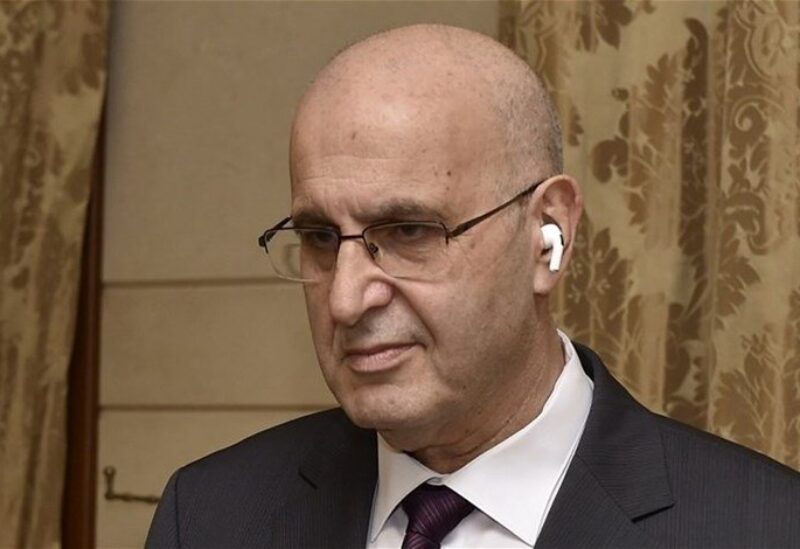 Head of the Health Parliamentary Committee, MP Assem Araji, on Friday told Radio Lebanon that there was no evidence thus far proving the arrival of the Indian Coronavirus variant to Lebanon; however, he also explained that genetic tests in Lebanon were not effective, which requires sending samples to external laboratories to verify the matter.
Araji then reiterated the ministerial committee's decision to prevent entry of travelers arriving from India and Brazil to Lebanon. "But this is not sufficient because precaution must be applied against other countries in which the variant has spread," he added, calling for intensifying Covid-19 checks at the airport, as well as at land and sea crossings, "especially that trade is very active between India and Lebanon."
He finally warned that the Indian variant was spreading rapidly, let alone more deadly than previous strains.