[VIDEO] One killed in Beirut armed clashes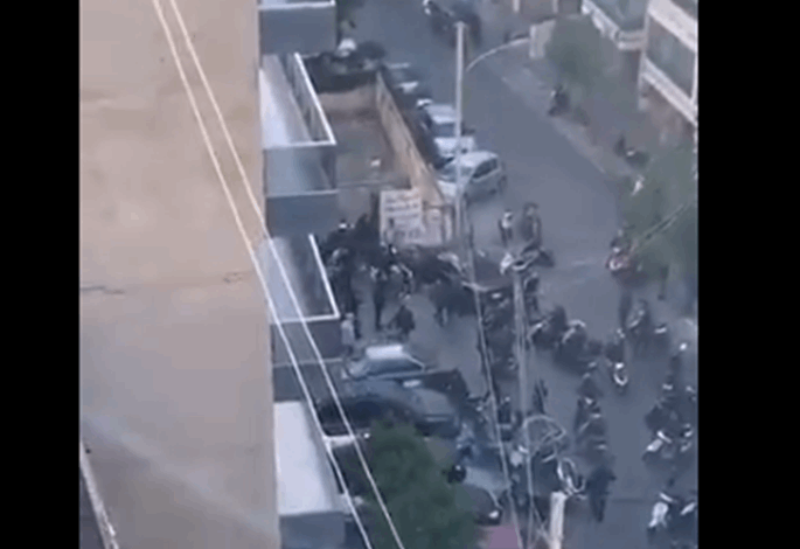 Samer Ammar, a Lebanese citizen who sustained a bullet wound in the clashes that erupted in Aisha Bakkar, has died, according to local reports.
This comes as high-level contacts are being held between Amal & Future Movements in a bid to contain tension in Beirut following the incident.
The armed clashes erupted near Al-Qassar mosque after roads were blocked in the area, which triggered gunfire between passersby who tried to cross the road and the ones who were blocking it.