Army Chief meets families of Tripoli boat victims: investigation will be completed with transparency and impartiality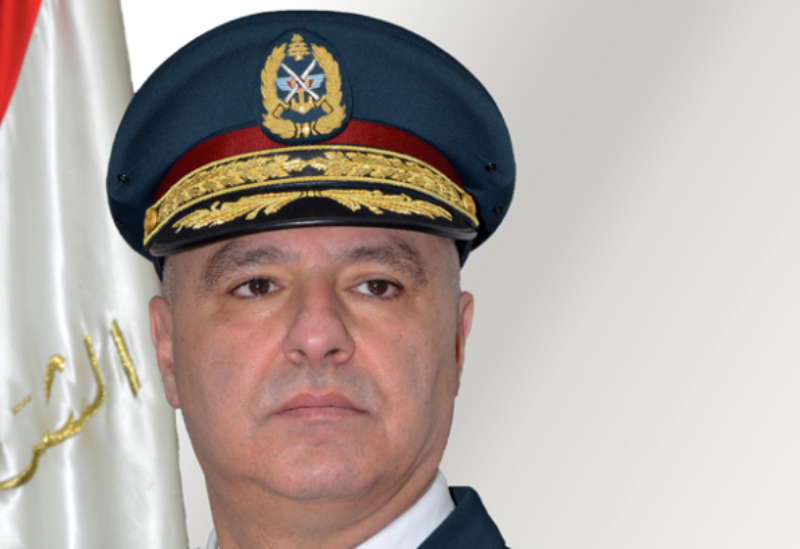 In the presence of Army Intelligence Chief, North Lebanon Intelligence Branch Head, and Naval Forces Commander, Army Commander, General Joseph Aoun, welcomed a delegation of the families of the victims of the sinking boat off the coast of Tripoli on Thursday at his Yarzeh office.
The delegation presented their affliction due to the loss of their loved ones, pointing out that the stifling economic conditions prompted them to flee by sea.
As the delegation renewed their trust in the military institution and its wisdom in addressing this file, they appealed to continue the search operation to recover the remaining missing persons.
For his part, General Aoun affirmed that "this tragedy afflicted everyone, and the boat victims are the sons of the homeland, that is, the sons of the military institution," stressing that "the investigation has taken its legal course since the first moment of the tragic incident, and it will be completed with all transparency and impartiality."
The army commander pointed out that "the relationship between the army and the sons of Tripoli is solid," calling on the families of the victims "not to allow this case to be exploited." He assured them that the army is continuing its search operation.