Bahaa Hariri grants ventilators for five associations in Tripoli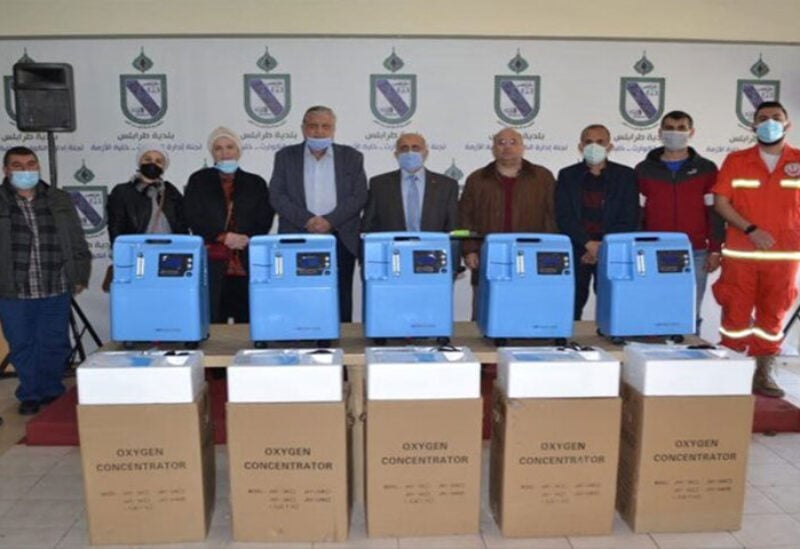 Tripoli Municipality distributed five ventilators granted by Sheikh Bahaa Hariri, during a meeting held on Tuesday in "King Fahed Park" in Tripoli.
Tripoli Mayor Riad Yamak, attended the meeting along with the Head of the "Disaster Management Committee", Municipality member Jamil Jablawi, Head of the medical committee in the municipal council Safouh Yakan, as well as representatives from the five associations that benefited from the donation.
The associations that benefited from the donation are: "Muslim Scout Association of Lebanon," "Emergency and Relief Corps ," "Public Ambulance Committee," "Anta Ajial", and "Lilkyar Ana".
Yamak said: "We are meeting today to distribute five ventilators with its accessories for five associations." He added that these ventilators are a grant from Sheikh Bahaa Hariri.
Yamak added: "New aids that will arrive will be distributed to another active associations that are putting efforts to help needy people and patients."