I will stand for every Lebanese who values their nation, says Bahaa Hariri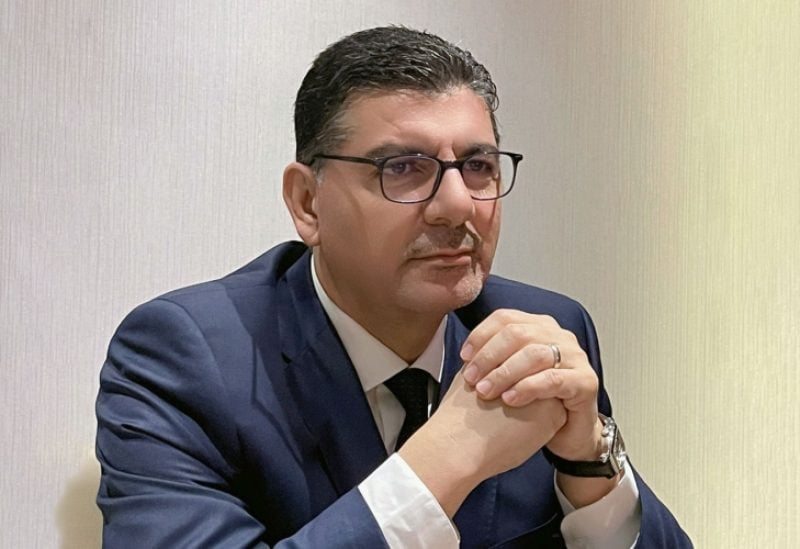 Sheikh Bahaa El-Din Rafik Hariri met in the Cypriot city of Larnaca, over two days, with delegations from Beiruti families, from various sectors, including businessmen, engineers, doctors, lawyers, and university lecturers. During the meeting, both parties tackled the deteriorating situation in Beirut in particular, and Lebanon in general.
The participants called on Hariri to intervene swiftly and effectively to resolve various crises before matters reached the point of no return and the need to follow up on the march and project of martyr Prime Minister Rafik Hariri, who put Lebanon back on the world map in the best way possible.
Hariri listened to the views of the delegations, promising that he would be with every Lebanese who believes in their country, through an integrated project that restores the Lebanese people's dignity and attachment to their homeland.