"Bahaa Hariri rejected compromises, it turned out that he was right," says Jerry Maher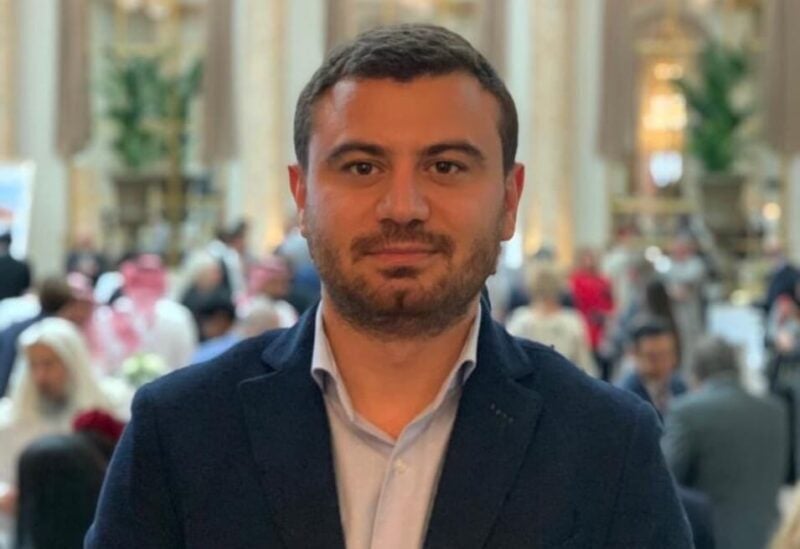 The Media Advisor for Sheikh Baha Hariri Jerry Maher said that the major difference between Sheikh Bahaa Hariri and Former Prime Minister Saad Hariri is that Bahaa rejected compromises, tripartite and quartet alliances, as well as the election of President Michel Aoun, and after what we saw, it turned out that Baha Hariri was right.
Maher added: "We cannot say that the presidential settlement prevented civil war. Everything that happened in Lebanon during the last 10 years could have led to a civil war. On the contrary, these compromises destroyed the country and displaced the Lebanese."
Regarding elections and the possibility of Sheikh Baha's candidacy, Maher confirmed that "Sawa Li Lubnan" will announce very soon its candidates from various districts and cazas for the upcoming Parliamentary Elections. This non-sectarian project aims to recover and rebuild the country.
Maher added: "After the Beirut port blast, Baha Hariri's decision to put his efforts to help the Lebanese, has urged him to find the required institutions to implement his vision. He is striving to complete the project of Martyr Rafik Hariri, who was assassinated for its sake.