Bahaa Hariri thanks Sawa Li Lubnan, says will continue to stand with new generation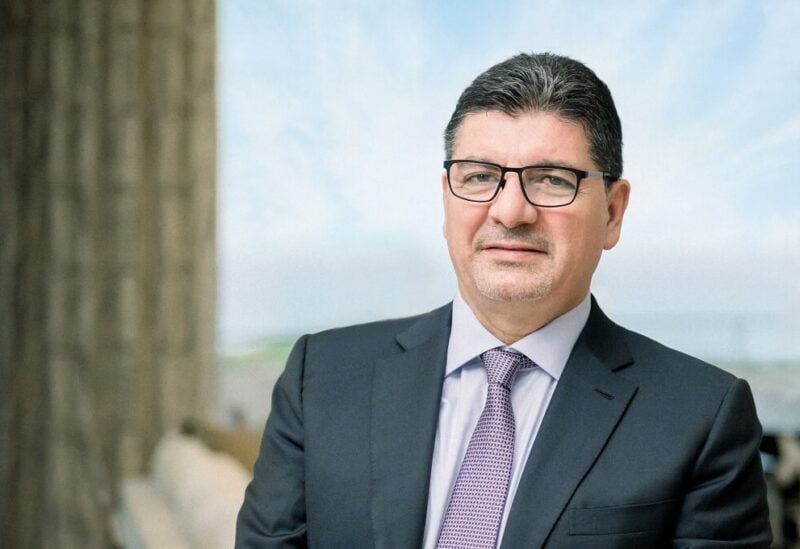 Lebanese businessman Sheikh Bahaa Hariri extended on Monday his thanks to Sawa Li Lubnan – a Lebanese movement which aims to support families in need – for the aid it provides to the Lebanese people.
"I would like to thank Sawa Li Lubnan for the work it carries out in support of the Lebanese people," Hariri wrote on Twitter, adding he "will continue to stand with the new generation of associations and individuals who make good initiatives and actions for Lebanon and contribute to improving the citizen's life."
On the occasion of the holy month of Ramadan, Sawa Li Lubnan collaborated with 200 volunteers to distribute 10,000 food boxes to families facing economic hardship and food insecurity.
Sawa distributed the boxes throughout Lebanon from North to South and from the coast to the Bekaa, and each box can help a family of four for two weeks.