Banque du Liban clarifies selling currencies' mechanism for imported medical supplies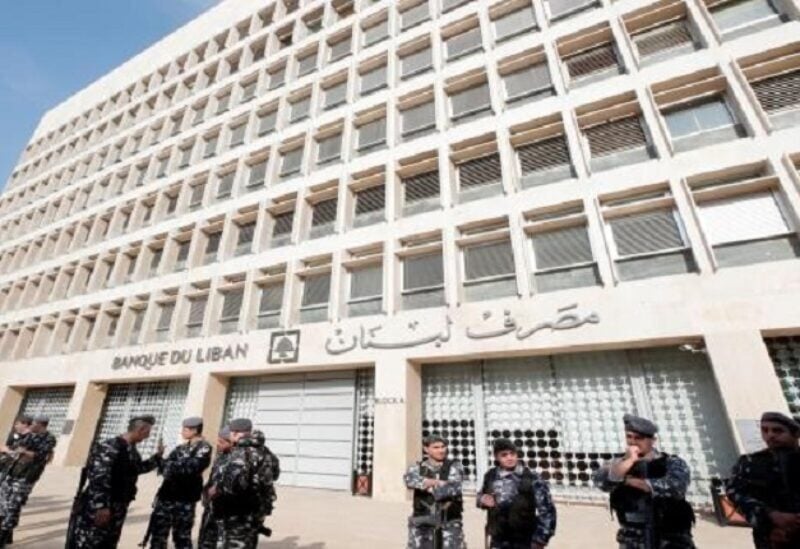 Banque du Liban issued a statement explaining the mechanism used for  selling currencies to banks regarding imported medical materials.
It announced that during 2020, foreign currencies at the official exchange rate equal to $ 1173 million, were sold to banks that applied for importing medicines, medical supplies, infant milk and raw materials for pharmaceutical industry.
It also stated that at the beginning of 2021 until May 20, he sold foreign currencies to the banks that submitted files to import various medical materials, equivalent to 485 million US dollars, indicating that the Central Bank currently has import files under consideration with a value of 535 million.
It explained that a meeting was held at the Bank of Lebanon that included the Minister of Health in the caretaker government, Hamad Hassan, and the head of the Parliamentary Health Committee, Asim Araji, and it was agreed that a special committee from the Ministry of Health would examine the files in the Banque du Liban and verify the market's need and classify it according to most urgent and important.