Bassil calls FPM supporters, citizens to mobilize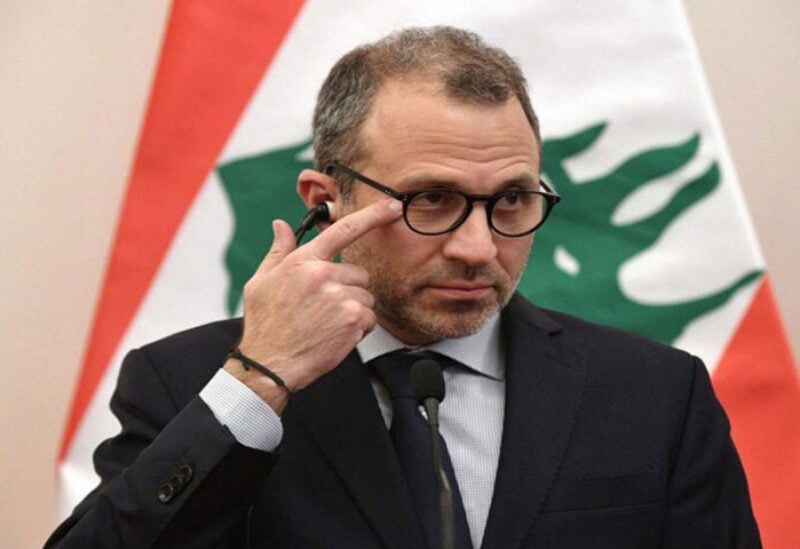 Head of the Free Patriotic Movement, MP Gebran Bassil, took to Twitter Thursday to call upon the Lebanese to prepare for mobilization following the central bank governor's decision to end fuel subsidies.
"The central bank is a public independent body that is subject to the government and its decisions. The government has devised a plan to lift subsidies progressively," Bassil tweeted.
"The governor's unilateral resolution to end subsidies abruptly contravenes the government's decision," he added.
"This is a new coup. I call the FPM and the citizens to prepare for taking action," he concluded.