Bassil, Salameh meeting failed, so Judiciary interfered against BDL Governor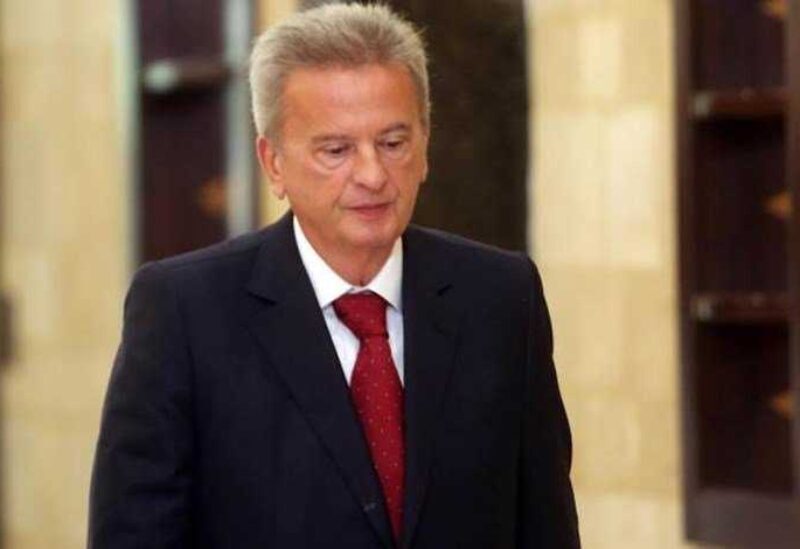 Sawt Beirut International (SBI) sources knew that that two consecutive meetings took place between the Head of the Free Patriotic Movement, Gebran Bassil, and the Central Bank Governor Riad Salameh, at Bassil's house in Al-Bayada in the last two weeks.
The meeting was due to the efforts of a businessman close to Bassil and in relationship with Salameh.
According to the sources, Bassil asked Salameh to continue financing medicine and fuel subsidies until the end of September, until receiving the International Monetary Fund loan worth $900 million.
However, the Governor insisted on not financing subsidies, and stipulated that this request comes in the form of a law issued by the Parliament, especially that the remaining funds in Central Bank are the mandatory reserves, which no longer exceed $14 billion. There are claims against Salameh to discourage him from opening credits under the threat of prosecution .
Sources close to SBI added that after the failure of the two meetings, Bassil contacted Salameh, who is in France currently, to urge him to open the credits. In parallel, the judiciary interfered and acted against Salameh to put pressure on him so either he opens the credits, or he will be sued by the judiciary.