Bassil started contacts with American law firms.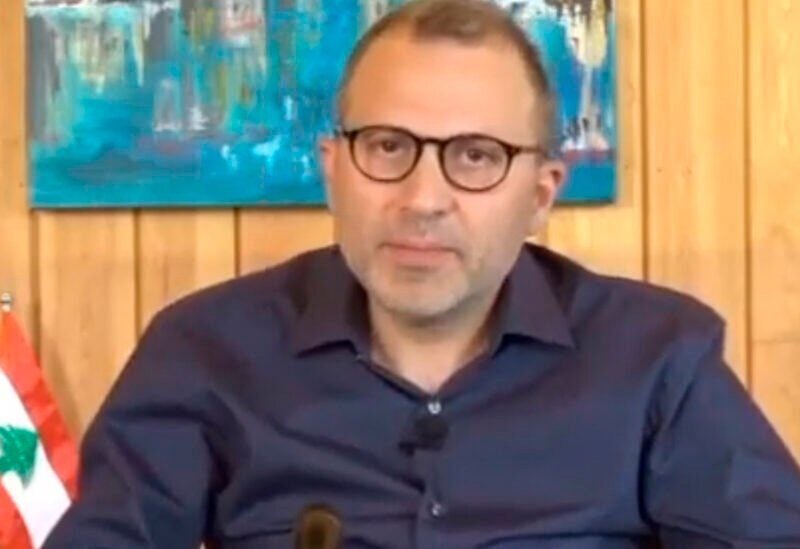 Asharq Al-Awsat learned that Head of the Free Patriotic Movement, Representative Gobran Bassil, started contacts with American law firms, to discuss the issue of objecting to the sanctions imposed on him by the US Treasury. It should be noted that lifting sanctions against persons listed on the Ministry's regulations, as in his case, is a complex process that requires sufficient evidence to impose or lift sanctions. Washington had "sufficient and irrefutable evidence" in Bassil's case, as was announced at the time.
The US law,  gives the affected a legal right to oppose this measure before US courts, but this means that the evidence and documents on which it is based,  will become "public" and publishable.