Be prepared… black market dollar on the rise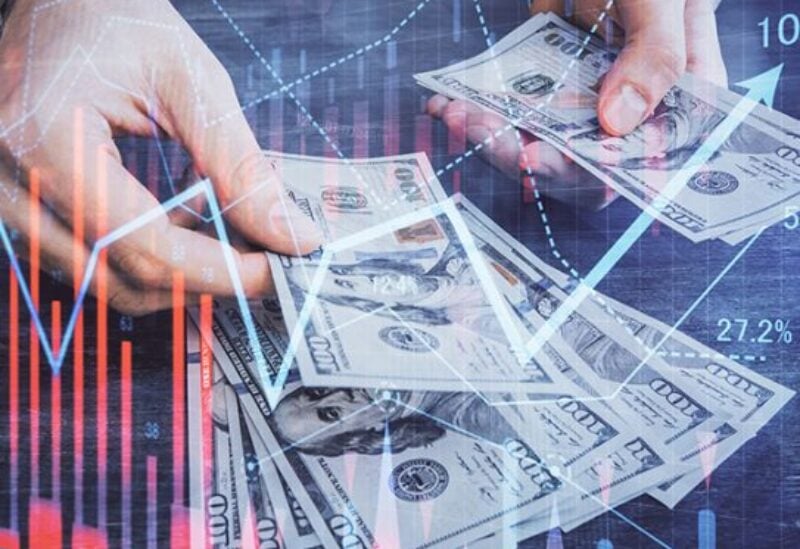 The economic and financial expert, Professor Jassim Ajaka, expected the continued rise in the exchange rate of the dollar in the parallel market, pointing out that the economic structure, and the corruption in the country made the dollar rise by one percent, which will be reflected from 5 to 10 percent on commodity prices, especially in light of the immediate changes amid confusion in the governmental and presidential vacancies and the absence of state oversight agencies.
Via an interview with "Voice of All Lebanon", he considered that the exchange rate is linked to economic growth in the country, but the only factor that can stop this deterioration is the intervention of the Banque du Liban, by either renewing the market in Lebanese pounds or by forcing merchants to pay taxes in cash.
Ajaka also stressed the necessity of approving the draft Capital Control Law, which guarantees the protection of the banking sector from external lawsuits and not to protect it.