Beirut hotel occupancy rates down 2.6 percentage points, room yields up 140 percent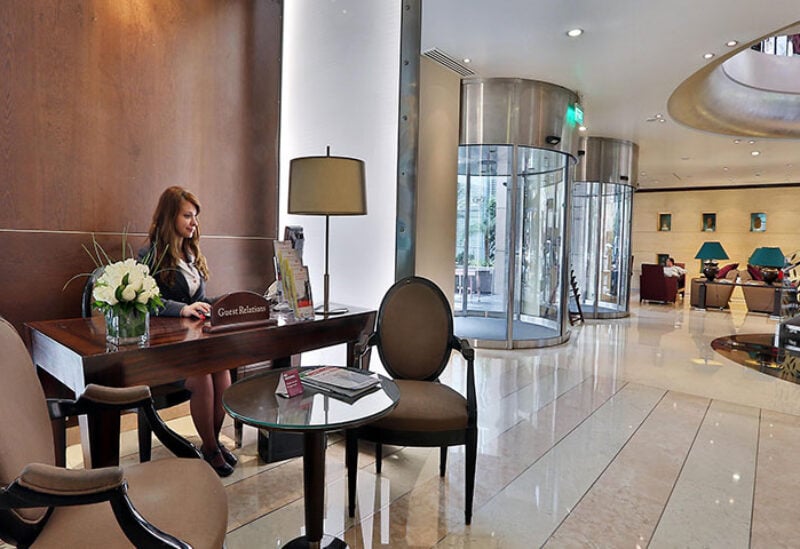 Beirut hotel occupancy in five and four star hotels contracted 2.6 percentage points in the first quarter of the year, dropping from 29.7 percent in Q1 2020, to 27.1 percent in the same period this year, according to Ernst & Young Middle East Hotel Benchmark Survey.
However, the survey showed a rise in average room rates and room yields. Revenues Per Available Rooms (RevPAR) grew 140.5 percent from $25 in the first quarters of 2020, to $59 in the same period this year. This is mainly driven by an increase in the average daily room prices, which also increased 164 percent.
The substantial increase in hotel bookings around New Year celebrations, mandatory hotel quarantine for the inbound travelers, accompanied by relaxation of the stringent Covid-19 restrictions may have served Beirut's hospitality sector to outperform during the period.
Moreover, the Beirut International Airport has been operational and vaccinated travelers were allowed to enter the country without undergoing any quarantine requirements, which also could have posed a positive momentum for the sector performance.
The rate of the capital's hotels was the second highest in the region. It was only surpassed by Dubai ($253), and it directly surpasses that of Jeddah ($208). Beirut ranked sixth in the region in terms of room's yield.