Beirut Port contractors announce work suspension starting Monday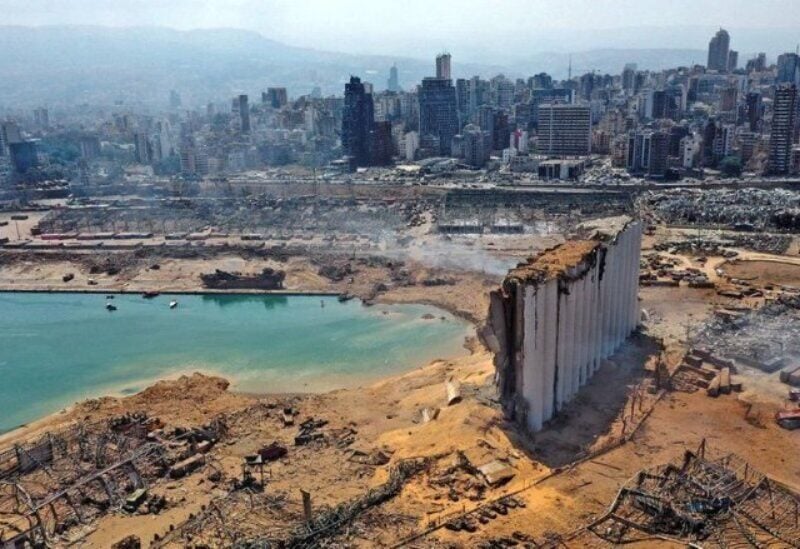 The Beirut Port Contractors Association informed the port administration of the decision to stop work, as of Monday morning the 22nd, in a letter that the contractors submitted to the Chairman of the Board of Directors of the Director General of Beirut Port Management and Investment Basem Al-Qaisi.
it read: "After the several reviews that we made with your honorable administration and with the Minister of Public Works and Transport in the caretaker government, Michel Najjar, with the aim of adjusting the exchange rate of the dollar of 1500 pounds, which we charge for operating our machinery, which is not commensurate with the cost of maintenance nor with the price of spare parts that we pay for in cash US dollars.
And since we have not reached a solution on this issue, especially since the actual price of the dollar exceeded the threshold of ten thousand Lebanese pounds, in addition to the absence of compensation for the vehicles that were destroyed by the explosion on August 4, we unfortunately inform you, of the contractors  group's decision to stop working as of  Monday, March 22nd, until our demands are met, because we no longer have any possibility to continue under the current circumstances and all that we have mentioned above.