Beirut port contractors hold strike over low remuneration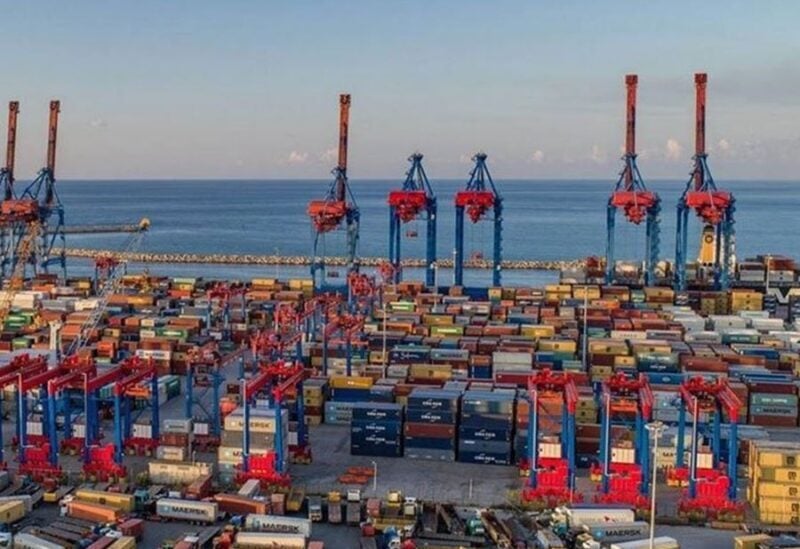 Shipping and unloading contractors at the port of Beirut held a strike on Friday to protest the low remuneration there are still earning as per the pre-crisis official Lebanese pound rate of 1,500 to the dollar while the currency's value in the black market has hit more than 9,650 LBP.
Joseph Awad, a representative for the contractors, said "today's strike is only a warning," adding "we will pave the way for ongoing contacts to meet the demands of the contractors who are bearing heavy financial burdens due to the current economic conditions and the high operational and maintenance costs."
"We are paying such costs as per the dollar exchange rates on the black market, which is equivalent to what we are getting paid times six!"
"The protesters' gathering has received a call from Lebanon's caretaker Minister of Public Works and Transport Michel Najjar who scheduled next Monday as a date to meet with them and discuss the demands put forward," Awad said.
"The gathering has also received calls from marine agents, traders and importers of wheat who voiced their support to the contractors' movement," he said, adding that the port administration was responsive but they will wait for the outcome of ongoing contacts to decide whether an open strike will be held on Monday, March 8.