Beirut's Chamber of Shipping warns of continued decline in its services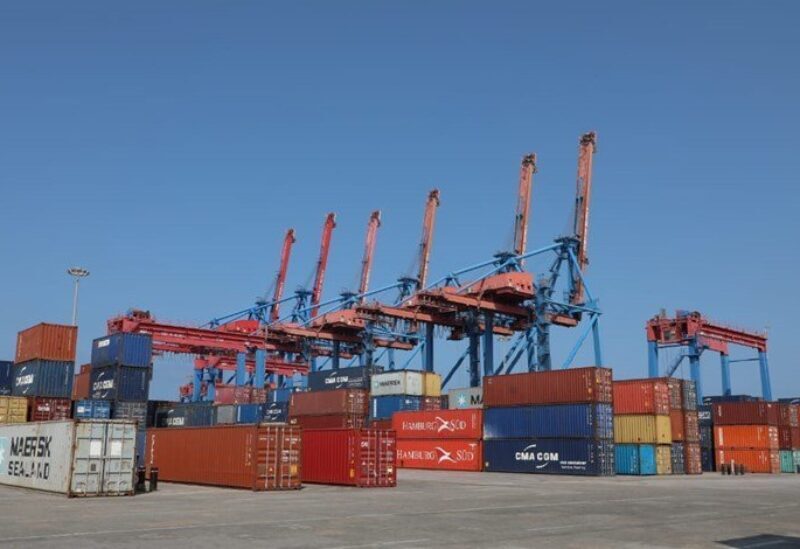 Beirut International Chamber of Shipping warned of the "continued decline in its services provided by the container terminal in the port of Beirut, in case administration remains unable to transfer foreign currency to suppliers abroad, to purchase spare parts needed to repair its equipment, such as bridge cranes, machinery and locomotives…".
It explained that "the main berth No. 16 at the container terminal is equipped with 16 gantry cranes to unload and load container ships, while the number of bridge cranes that are currently operational has decreased to 6, and that most of the mechanisms and equipment have become inoperable and in urgent need of maintenance in order for the station to continue providing its services.
The Chamber called on "the concerned officials to intervene quickly to find an appropriate solution to  securing funds abroad' crisis , because the continued decline in container terminal services will have dire repercussions on all workers in the Lebanese maritime transport sector, and on the importers and exporters, especially that more than 70 percent of Lebanon's trade with takes place through this container terminal which has a pivotal role in the eastern Mediterranean.