Berri calls joint House committees to convene Tuesday over election law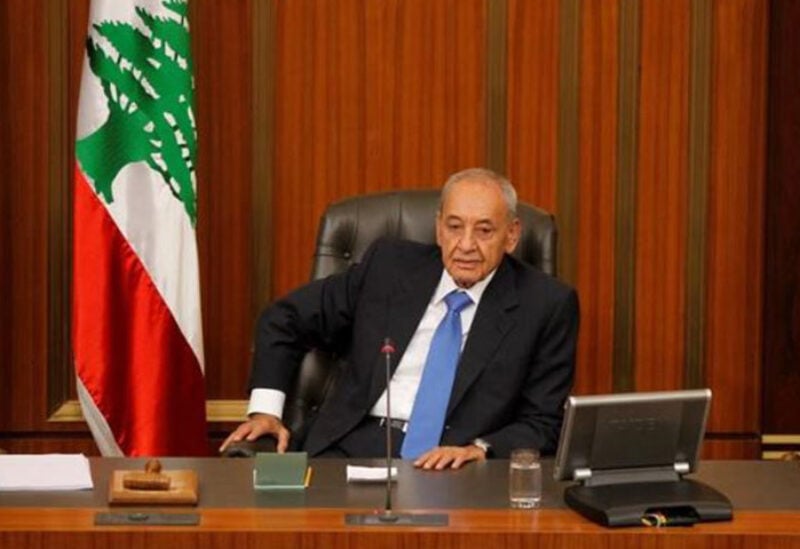 House Speaker Nabih Berri has called the joint parliamentary committees to convene at 10:30 am Tuesday to discuss a bill amending the electoral law that President Michel Aoun had returned.
President Aoun said: "Shortening the constitutional deadline for holding the elections exposes the electoral process to the reluctance of voters for several reasons related to logistics and the weather".
"Holding the elections in March will shorten the period for registering non-resident voters and prevent them from exercising their political right to vote for their direct representatives".
"The amendments deprive 10,685 male and female citizens, of all sects, of the right to vote because they will not reach the age of 21 by March 2022", he added.