Berri meets Armenian catholic patriarch, broaches economic conditions with minister Salam, discusses general situation with Egyptian ambassador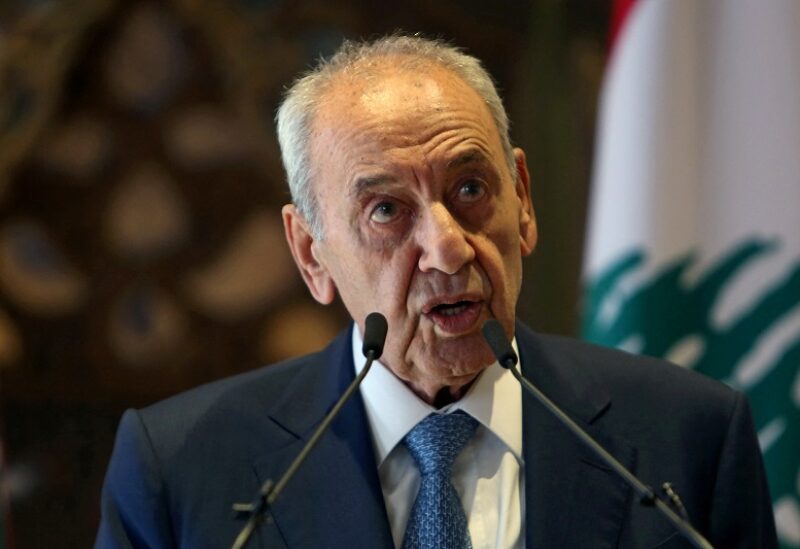 House Speaker, Nabih Berri, on Friday welcomed at the Second Presidency in Ain El-Tineh, Patriarch of the Armenian Catholic Church, Raphaël Bedros XXI Minassian, in presence of Patriarchal Vicar, Metropolitan of Beirut, Georges Asadorian, MP Jean Talouzian, and an accompanying delegation.
Speaker Berri also met with Caretaker Economy and Trade Minister, Amin Salam, with whom he broached the general existing conditions in the country, especially the economic ones, and the wheat and flour crisis.
This afternoon, Speaker Berri received Egyptian Ambassador to Lebanon, Dr. Yasser Alawi, with whom he discussed the current general situation and the latest political developments, in addition to the bilateral relations between the two countries.