Berri meets UNDP's Hauenstein, broaches current situation with Ain El-Tineh visitors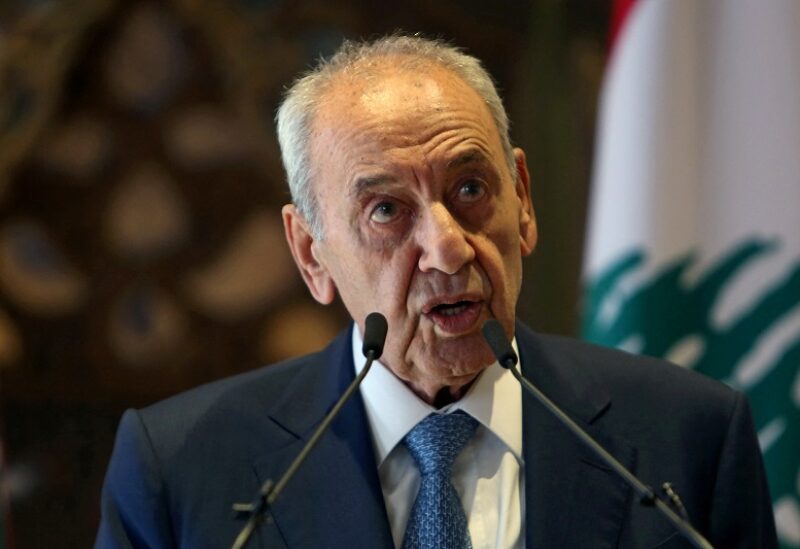 House Speaker, Nabih Berri, on Monday received at the Second Presidency in Ain al-Tineh, UNDP Resident Representative in Lebanon, Melanie Hauenstein.
Speaker Berri later received a delegation from the Board of Trustees of the Muslim Scholars Gathering, headed by Sheikh Ghazi Hanina.
Discussions reportedly touched on the current general situation and the latest developments in the country.
This afternoon, Speaker Berri received the Regional Secretary of the Arab Socialist Ba'ath Party in Lebanon, Ali Hijazi, with discussions reportedly touching on the most recent political developments.